28 January 2022
Salford software group makes "significant" French acquisition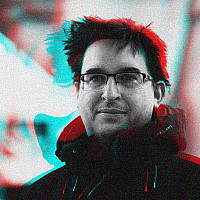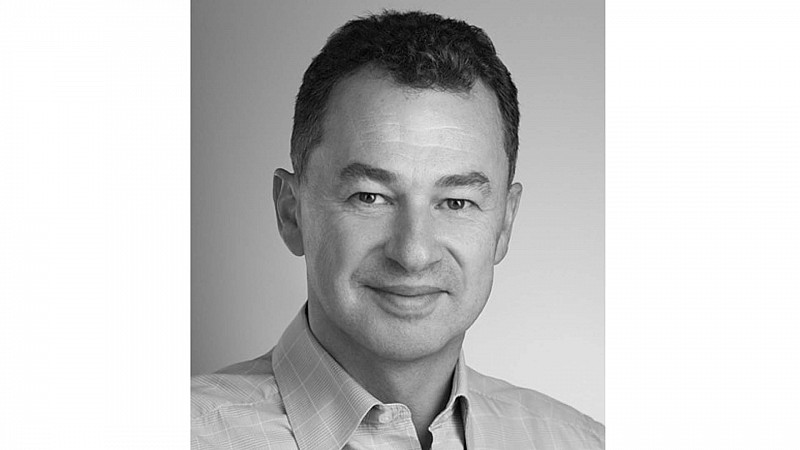 K3 Business Technology has acquired innovative software developer, Viji Sas, in a deal worth up to €1.05m (£873k).
Marco Vergani, the CEO of the Salford-based software company, which specialises in fashion and apparel brands, said the move for the French firm is "strategically significant:"
"We are delighted to be acquiring ViJi. It has developed a highly innovative suite of products that address one of the most pressing needs for our customers, the traceability, transparency and sustainability of their supply chains," said Vergani.
"The fashion and apparel sector in particular is highly motivated to ensure its goods are produced in an environmentally-sustainable and socially-responsible way. Consumers are also demanding greater transparency, and are increasingly favouring brands that prioritise sustainability. These trends are being accelerated by legislation supporting carbon reduction and increased transparency of supply chains.
"ViJi is highly complementary, adding strategically important intellectual property and domain knowledge as we focus on the high-growth fashion and apparel sector and help to transform retail for good. We are very pleased to welcome the ViJi team to K3."
Based in South-West France, ViJi also works with fashion retailers. Its software helps brands to trace and authenticate the environmental and social credentials of their supply chains.
It can also communicate the ethical history of products to consumers.
ViJi co-founders, Josselin Vogel and Anne-Laurence Villemonteil, and their team will join K3 upon completion of the acquisition.
"There is a large and underserved market for our truly innovative solutions. The fashion and apparel industry - which is our specialisation - lack effective software, and we are excited to be joining K3 with its well-established reputation in this sector and relevant international client base. Our products are an excellent fit and will accelerate K3's ambitions in Sustainability," they stated.
K3 will fund the acquisition with an initial cash investment of €0.35m in the first year, with further cash consideration, capped at €0.7m, due over the next two years, dependent certain performance targets.