15 December 2021
Hermes partners with Northcoders TechEd to launch new scheme to develop Yorkshire tech talent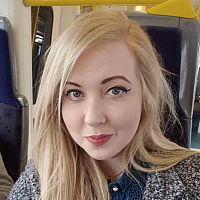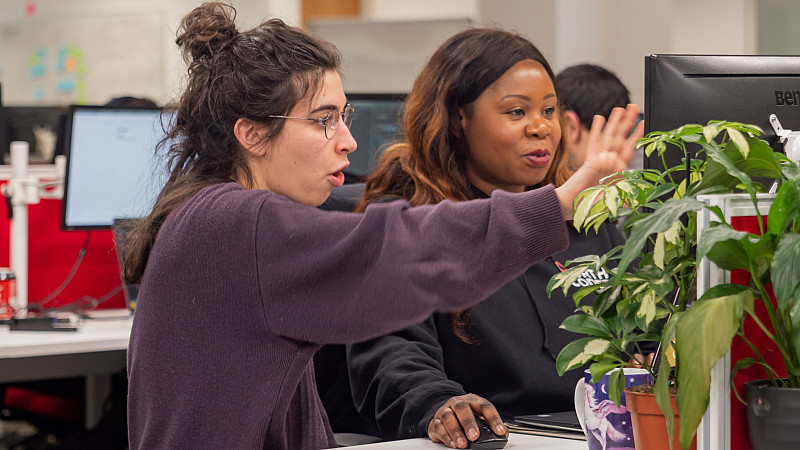 Leeds-headquartered parcel company Hermes is partnering with Northcoders TechEd to launch a new apprenticeship scheme that aims to train and retain new tech talent in Yorkshire.
Northcoders TechEd, part of independent provider of training programmes for software coding Northcoders, and Hermes have teamed up for the apprenticeship programme to train participants up for a career in software development.
Elements of the programme will include front end testing masterclasses, an introduction to programming and workshops. The programme is geared towards helping participants to join Hermes' development team in Leeds as junior software developers, on completion of the course. 
Recruitment firm Graft Talent is also part of the partnership for the 18-month long course, where participants will split their time between Hermes' office and Northcoders TechEd's Leeds hub.
Amy Wild, Chief Commercial Officer at Northcoders, said: "A central mission of Northcoders TechEd and the wider group is to promote diversity in tech and to keep talent in the North, so fully funded apprenticeships programmes such as this one are fantastic gateways for anyone who is considering starting a brand new career in the sector - regardless of age, gender, ethnicity, sexuality, disability status or socio-economic background."
Lynsey Aston, Head of Product, Innovation and Onboarding at Hermes, added: "Hermes is a Yorkshire business, and we are incredibly proud of our roots. The focus and principal aim of this apprenticeship scheme is to discover, teach and - most importantly - retain the very best tech talent in the region. We are, of course, a service-based company but that is underpinned by highly skilled IT, product and UX teams that fundamentally help to drive our growth and are central to how we innovate. We want the programme to be the launchpad for quality jobs that will add real value to the local economy and ensure Yorkshire has some of the brightest tech talent in the country."
The apprentices will not have to make a financial contribution to the programme, which is set to start on 18th March 2022.