29 November 2021
Manchester cyber security firm founded by professional hackers raises $4 million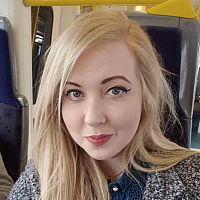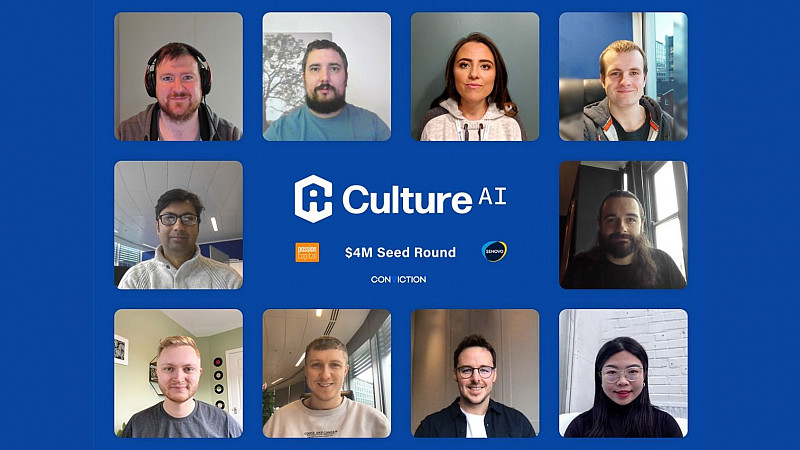 Cyber security platform CultureAI has secured $4 million investment and has announced plans to boost its growth and expand its presence in Manchester.
The investment in the platform, founded by professional hacker James Moore, was led by German venture capital firm Senovo with participation from investors Conviction alongside existing investors Passion Capital.
The seed round included participation from angel investor Paul Forster, co-founder of Indeed, and angel investor Guntram Friede, head of marketing at EMEA Salesforce and MuleSoft.
CultureAI, which also has offices in Edinburgh and London, will use the funding to expand its commercial and technical teams at its Manchester headquarters.
The platform works with a number of organisations to identify and prevent security incidents and cyber risks and will also use the investment to accelerate its product development and expand into new markets. 
Molly Keeton, head of HR at CultureAI, said: "Manchester has become one of the world's leading tech and cyber security hubs, we're excited to be building the team from such a strong local talent pool." 
Jon Stokes, Chief Technology Officer at CultureAI, added: "CultureAI is revolutionising human security with a data-driven approach, disrupting the $1 billion security awareness industry.
"Within minutes our platform is detecting human security incidents across the organisation and combining those events with machine-learning to automatically drive cyber security coaching programmes that are intelligently tailored to each employees' cyber strengths, weaknesses and job role."