07 September 2021
Silverchip strikes healthcare partnership to create Manchester's first VR gym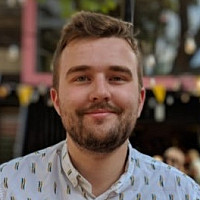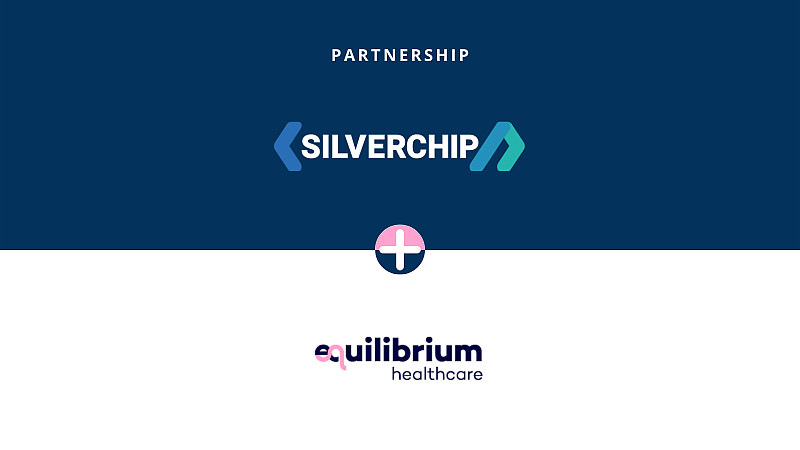 A new partnership between Greater Manchester businesses Equilibrium Healthcare and Silverchip will see the creation of the city's first virtual reality gym for use in mental healthcare.
Silverchip has partnered with the healthcare provider, which has locations across the city region, to deliver the VR gym at its Eleanor site in Didsbury, intended to provide fully immersive simulations of real-world environments as users work out on on a static bike and treadmill.
Eleanor will be the first site to benefit from the innovation with a view to install and implement across all Equilibrium sites in the future. The first phase involves the ability to perform exercise in a range of VR locations like beaches or mountains, plus performance tracking.
Future phases will be focused on helping treatments to help patients modify how they think, react, and behave in challenging situations. Silverchip intends to adapt the technology to cater for those with eating disorders, PTSD, phobias, depression, addiction and social anxiety.
"We are thrilled to launch this partnership Equilibrium Healthcare to support them in implementing pioneering technologies that will be used to transform the way healthcare is delivered across their services," said Jamie McMullan, Co-Founder and COO at Silverchip.
Amy Roberts, Director at Equilibrium Healthcare, added: "We strive to combine person-centred care with technological innovation across our five services in Manchester. We live in a digitised world, yet globally our approach to healthcare is archaic and we want to change that.
"We are delighted to partner with Silverchip on a number of digital projects, to fast-track the transformation of how healthcare is delivered, bringing the industry into the 21st century. From virtual reality gyms to prescription vending machines, we are incredibly excited about what the future holds."