01 July 2021
£63million investment in Manchester ISP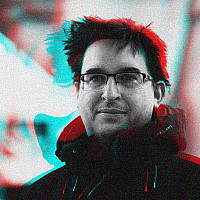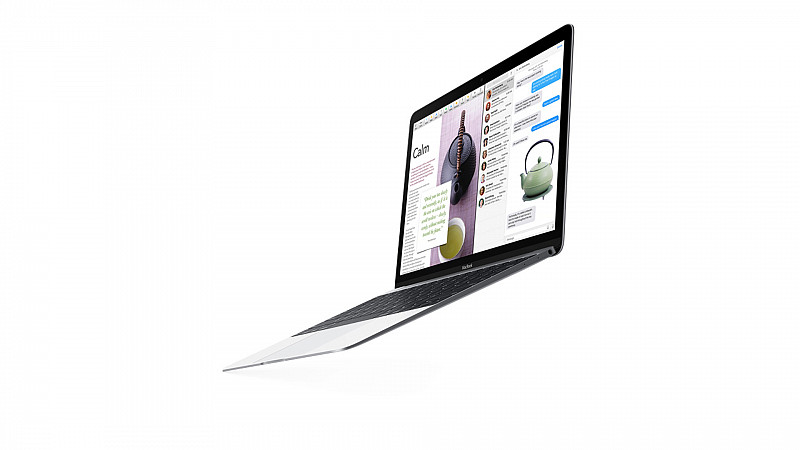 Asset management firm, Gresham House, has invested £63m into Manchester internet service provider, Telcom Group.
The cash comes through its British Strategic Investment Fund (BSIF) and will be used by Telcom to accelerate the delivery of its fibre network in the North and Midlands.
"The board of Telcom is delighted to be working with Gresham House in what is a pivotal moment in the company's evolution, as it will enable the acceleration of our planned roll-out of high-speed connectivity across all of our target markets," said Christopher Baldock, Telcom Group's Chairman.
The company was established in 2014 and operates across 3 brands: Telcom which is aimed at commercial properties; ClearFibre for residential properties; WeFibre for social housing and rural housing developments.
It also owns full-fibre infrastructure via Telcom Infrastructure and infrastructure services through Pioneer.
"Telcom's 'full-stack' approach is highly differentiated, as it offers customers a genuinely bespoke, technology-driven broadband service. As Telcom looks to expand its coverage, this should appeal to the many British businesses relying on good connectivity to operate efficiently," stated Peter Bachmann, Managing Director, Sustainable Infrastructure at Gresham House and BSIF Fund Manager.
"Given its urban and multiple-dwelling unit focus, the addition of Telcom to the Gresham House family of broadband providers also compliments our investments in rural broadband providers and contributes to our wider push for greater digital inclusion across the UK. Reliable high-speed broadband infrastructure is necessary to power the British economy and enable increased social inclusion – through remote learning and working, and tele-health.