09 June 2021
Liverpool machine learning company secures investment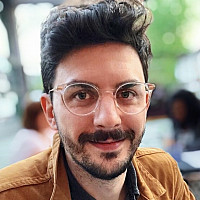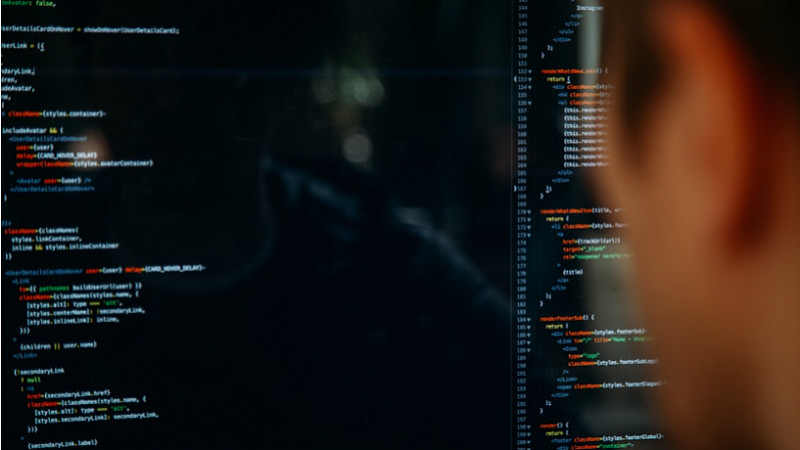 Impact Data Metrics (IDM), a Liverpool-based technology company, has successfully completed an equity fundraising to support the expansion of the business. 
Acceleris Capital Limited introduced investment from their community of private investors, 'Acceleris Ventures'. 
The investment, details of which were not disclosed, will be used to support the development and launch of a range of IDM software products designed to provide insight to decision-makers in sectors that include Economic Development, Property, Research and Innovation, and Healthcare.
Neil Murray, Chief Executive, said: "Our proprietary machine-learning/AI technologies overcome well-known deficiencies in the data sources that currently underpin a lot of the work done in data science.  Our approach offers a step-change  in quality and the  investment will help us to scale the business and accelerate our progress." 
Patrick Molyneux, Corporate Finance Director at Acceleris, added:  "We only work with innovation-based businesses that have venture scale potential, IDM is a great example of this thesis. IDM is setting a new benchmark in how big-data can be used effectively for decision making and we are very excited for this next phase of development."