16 June 2021
IT solutions company to open office at Warrington business park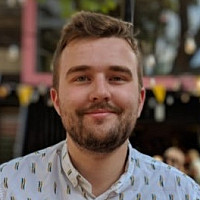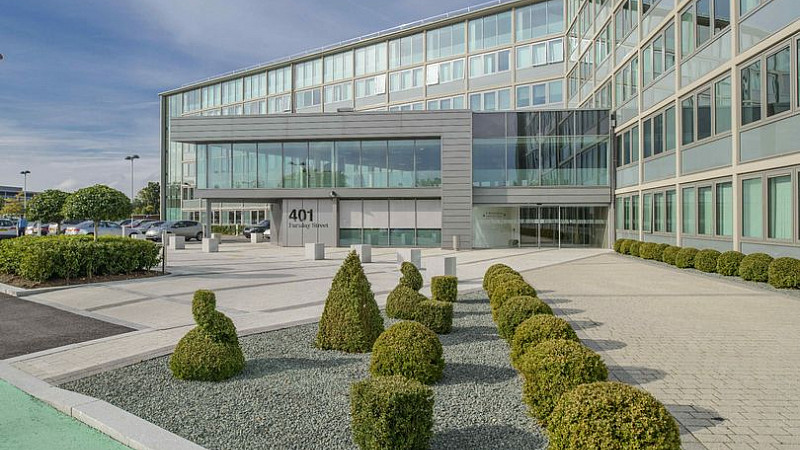 Flexera, the global IT organisation, has taken 16,209 square feet of space at Birchwood Park in Warrington.
The Illinois-headquartered company, which comprises divisions Flexera and Revenera, provides IT management solutions around the world and identified Cheshire as a growing hub as it continues to expand its team.
They cited the level of graduate and professional talent within a convenient distance of the site as informing their decision to move to Birchwood Park.
Birchwood Park is home to more than 160 companies, with residents including the government-owned National Nuclear Laboratory, electronics firm Ricoh, and Mirion Technologies.
Kathy Tomlinson, site leader at Flexera, said: "Birchwood Park provided so many solutions to issues that are extremely important to our business and staff. It's the perfect location for access to new graduates from a range of nearby universities including Manchester, Chester and Liverpool, as well as attracting professionals with experience in the tech industry from a broad range of North West cities.
"The wellbeing of our team is also really important to us - we have taken a hybrid working approach to encourage a balance between using office space for collaboration and key events, while allowing home working to free up time for personal commitment.
"The gym classes, wellbeing events, business networking and fundraising activities all ticked the box for us. The amenities on site, such as childcare and such a varied food offer at The EngineRooms, also provide great options for our growing team."