05 May 2021
Hello Soda acquired by American digital identity firm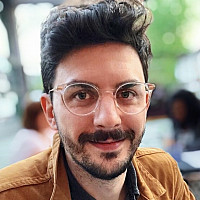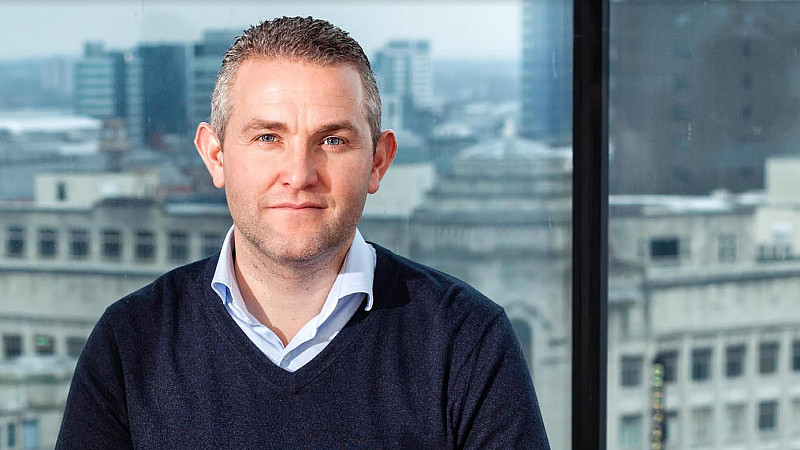 US identity platform Acuant has acquired Manchester-headquartered counterpart Hello Soda for an undisclosed sum. 
Based in Los Angeles, Acuant offers a platform for identity verification, regulatory compliance and digital identity solutions. The move is part of the company's technology acquisition strategy. 
Hello Soda, which also has offices in offices in Texas and Bangkok, boasts clients including VirginBet, Klarna and Paysafe and operates in over 180 countries. 
Its technology uses analytics, algorithms and data science modelling to enable businesses to verify customer identities and reduce identity theft and fraud. 
Acuant will combine its platform with Hello Soda's technology, in a move it said "will bring together powerful technology and data science capabilities that are key to unlocking trust in digital identities."
 James Blake, Founder and CEO of Hello Soda said: "We could not be happier to join Acuant, bringing our talent, technology, network and expertise to strengthen all we have accomplished and to take our mutual vision further as a team."
 Yossi Zekri, President and CEO of Acuant added: "Our goal has always been to power trust for all, a vision we share with Hello Soda whom we are excited to welcome to the Acuant family. 
"Adding Hello Soda to our Trusted Identity Platform will reach more people today and position us even stronger for the future of digital identity."