04 March 2021
Accenture makes two tech acquisitions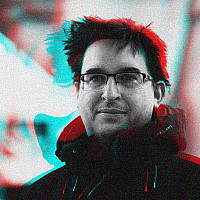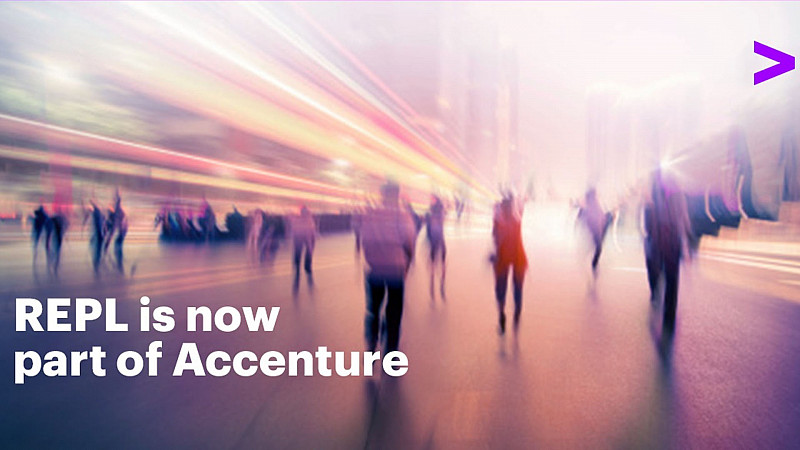 This morning, Accenture has announced the acquisition of REPL Group, it comes just 2 days after it bought Cirrus.
REPL is a UK-based tech consultancy, specialising in supply chain, workforce management and retail solutions.
Based in the UK, with offices in Leeds, it employs around 440 staff, who will now join the Accenture Technology group.
"With COVID-19 permanently disrupting the retail landscape, businesses need technology more than ever to embrace change and deliver products to customers where and when they want them," said Doug Blyth, a managing director at Accenture Technology in the U.K. and Ireland.
"With REPL now part of Accenture, we have significantly grown our capabilities to help clients reimagine their supply chains, people and store technologies to become more efficient and meet new customer needs."
Mike Callender, REPL's founder and Chairman, added:
"Accenture and REPL are greatly aligned with a complementary set of retail and supply chain capabilities. Being part of Accenture will provide fantastic opportunities for our people and our clients as we combine our expertise, people-first approach and passion with Accenture's end-to-end transformational capabilities and global reach. We're thrilled to come together to take technology-led transformation to the next level for our clients."
Terms of the deal have not been disclosed. That's also the case for its acquisition of Cirrus.
The Wilmslow-based leadership and talent consultancy employs 70 people in the UK and Australia.
"Our clients look to us for guidance and innovation alongside them in their transformation journeys, especially during times of change. By acquiring Cirrus, we can deliver leadership and talent development programs to serve them at a greater pace and scale," said Christie Smith, Global Lead for Talent & Organization / Human Potential at Accenture.
"Cirrus's digital learning capabilities, in particular, will help transform and reinvent our clients' C-suites and broader teams in innovative ways."
Cirrus was founded by Dr. Simon Hayward in 2010, who's an honorary Professor at the Alliance Manchester Business School:
"Joining Accenture creates an opportunity to bring our capabilities to more clients seeking expertise in leadership guidance," he explained.
"Together, we'll be able to bring our innovative digital learning and leadership development services to clients around the world at a time of truly critical need."