18 February 2021
North East IT firm partners with Montane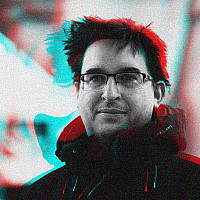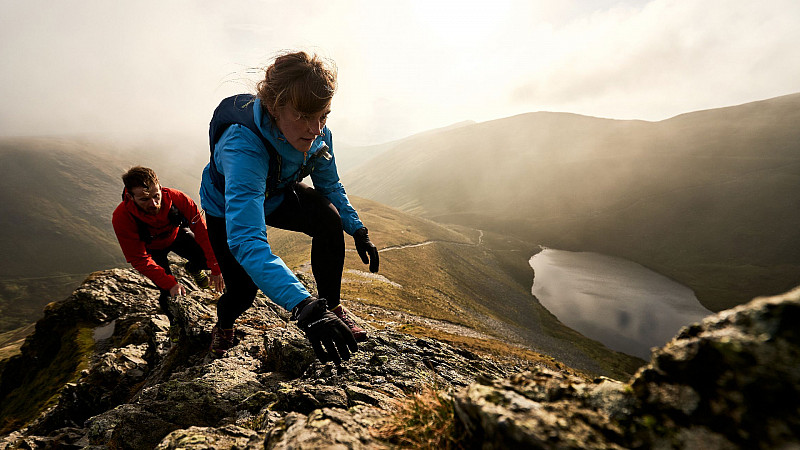 Outdoor brand, Montane, has partnered with TruStack as it plans to expand its presence overseas.
TruStack, which is based in Newcastle will provide the brand with enhanced back up and disaster recovery solutions. It will also offer services to help staff to continue to work from home.
"In the next six to 18 months we are going to go through a lot of changes as a business and will be relying even more heavily on TruStack to support us on this journey," explained David Soulsby, Director of Northumberland-based Montane.
"We have been in business for more than 25 years and things have changed a lot for us. No longer can we approach our IT needs on an ad hoc basis. We need to have the proper systems in place to take us forward to support the growth trajectory we are on."
TruStack was formed in 2019, following a merger of SITS Group, PCI Services and Pivotal Networks.
"2020 has shown that no matter what sort of business you are you need to invest well in IT, like you would in bricks and mortar," said Commercial Director Phil Cambers.
"Montane is a huge, North East brand, that is almost a household name now. It is fantastic to be able to work with a business like that."