15 January 2021
Stephen Hawking's former assistant invests in Manchester start-up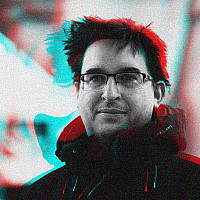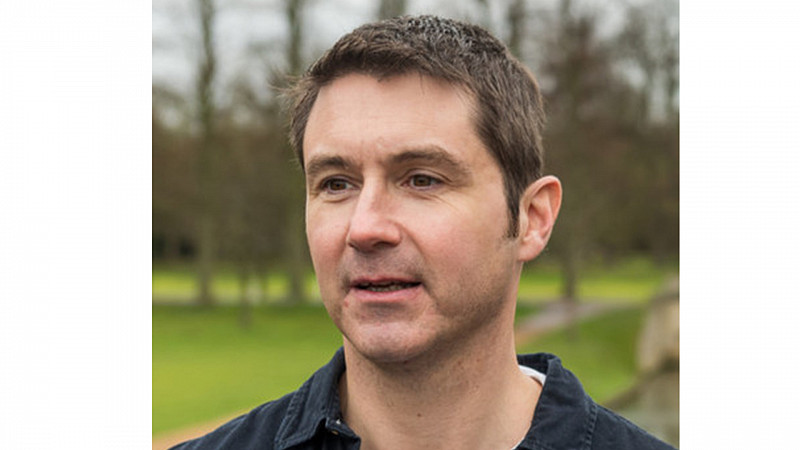 Tom Auld, a tech investor and former assistant to Stephen Hawking, has invested in digital coaching platform, Your Flock.
Auld, a specialist in Machine Learning, will join the board of the remote working firm.
"Your FLOCK and the world of work is a place rich in data and potential for machine learning to be used. With more and more people needing scalable tech solutions for the future. It seems like a great time to invest in such a tech startup," he explained.
While studying at Cambridge University, Auld became a graduate assistant to Stephen Hawking. He received a triple first in maths and a PhD in Bayesian Machine Learning.
Flock is hoping that the machine learning background will help it introduce algorithms to calculate which are the best Your FLOCK Activities for users' professional career growth.
Late last year, the company received a £100k grant from Innovate UK to expand its services.
"With £100,000 from Innovate UK, we are now looking to find further £140,000 from private investment. We have already secured a commitment of £50,000 from GC Angel. And are matching this with investors like Tom joining Your FLOCK. It's an exciting time," stated Michal Wisniewski, co-founder and CEO.