25 January 2021
Leeds companies team up to launch B2B sales solution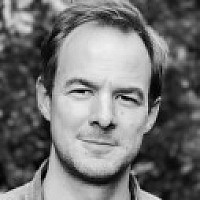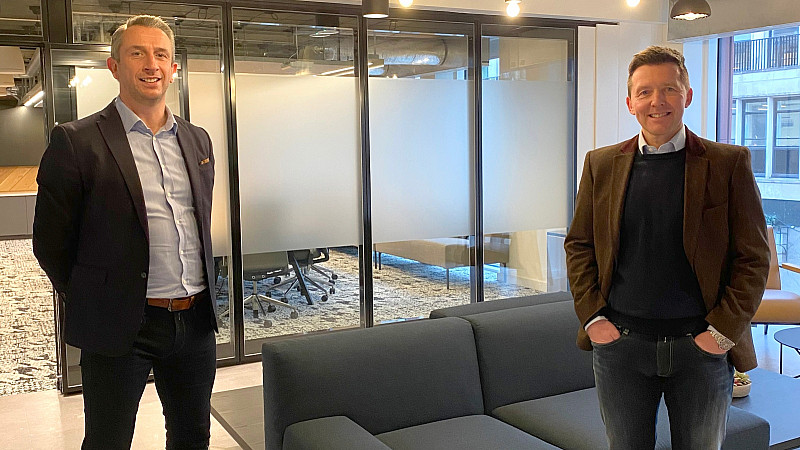 Two Leeds companies have teamed up to develop an AI product which they say could revolutionise the efficiency and success of B2B sales processes.
AI specialists Third Foundation and B2B sales growth agency Ampli have partnered to launch the Ampli Prospect Blueprint Data solution, which collates marketing, sales and operations data - often held in disparate systems and different formats - and merges it with relevant third-party data.
It will then build a cloud-based view of an organisation's "prospect universe", and the likelihood of a particular customer connecting and engaging.
Ampli was launched in 2020 by Jason Horsman, the former MD of Golley Slater PRM.
He said: "This will enable organisations to use AI to transform their sales and marketing functions – it's a genuinely exciting development which previously would have been perceived as impossible due to the technology required.
"When I launched Ampli, discussions were already underway with Third Foundation to create the AI, and they are the ideal partner for us to do this with. We really believe this is groundbreaking – it can be introduced into any existing system or technology, and the speed at which the data is analysed means real change can be delivered extremely quickly."
The Ampli Prospect Blueprint Data solution is capable of plugging into any existing infrastructure.
Michael Ward, Third Foundation's CEO, added: "Integrating our data expertise with Ampli's understanding of sales processes, this new technology can be at the very heart of sales and marketing strategies. It is easy to use and gives businesses the tools they need to make sense of the data they have extremely quickly with no unseen bias."