12 January 2021
EdTech start-up plots expansion after move to MediaCityUK innovation hub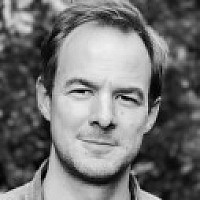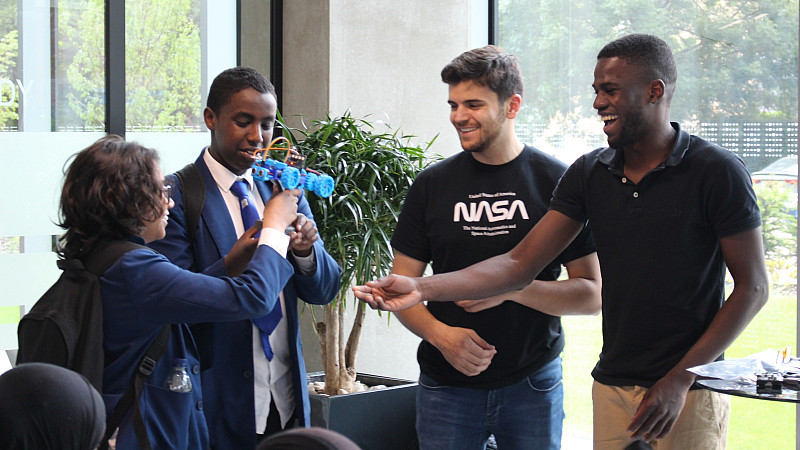 An EdTech start-up has revealed plans to expand after relocating to MediaCityUK-based digital innovation hub, IN4.0 with The Landing.
Dicey Tech aims to bridge the gap between education and the tech sector by helping to inspire young people into STEM careers through engaging and creative learning experiences that develop tech skills and inspire career choices.
Founded by former University of Manchester students Alex Alexandrescu and Sofiane Bebert, the business works with industry leaders to deliver curriculum and virtual bootcamps for secondary school pupils to teach both soft and technical skills, helping to plug the digital skills gap.
It has now relocated to The Landing from Manchester Science Park.
Alexandrescu said: "We are a young company with innovative ideas and a fresh approach to education. Our time at Manchester Science Park has been rewarding and it is now time for a new chapter in our development.
"We want to give young people an insight into the careers of the future through interactive experiences and working with leaders in the industry through our project-based learning platform.
"Our move to The Landing gives us a fantastic base to work with leaders in innovation, grow our platform and collaborate with the innovative companies that are based here."
Mo Isap, CEO of IN4.0 Group, added: "Dicey Tech is a brilliant example of an innovative and growing EdTech company and is a fantastic addition to our SME community and I am confident they will benefit from the collaborative environment within our innovation space."