20 November 2020
North East's immersive tech sector recognised as "internationally significant"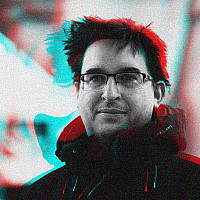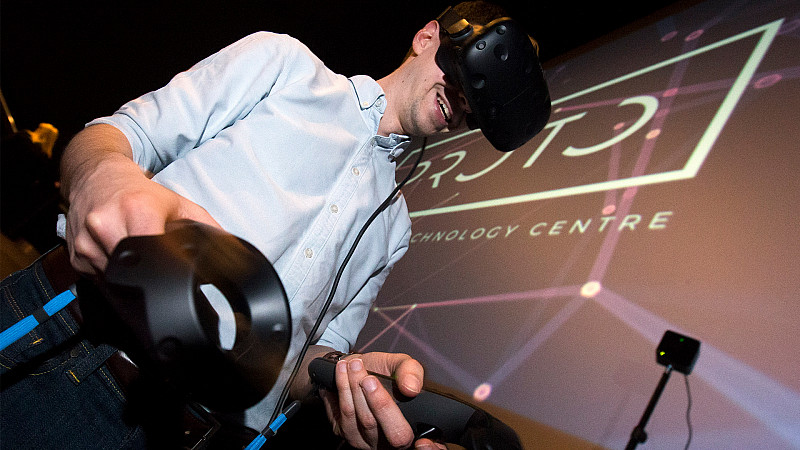 The Department for International Trade is hosting a global event to showcase the North East's immersive tech sector.
The online event with Invest North East England is intended promote the region as a place for companies to invest.
"There is a real buzz about the immersive technology sector in the North East, and that growing awareness of our strengths in the region has attracted the attention of the Department for International Trade," said Rachel Burdis, Inward Investment Manager at Invest North East England.
"We're delighted to have the opportunity to showcase our immersive tech sector to a global audience and encourage more businesses to invest here."
The webinar forms part of the DIT's High Potential Opportunity programme, which was established to encourage and accelerate foreign direct investment in the UK's key growth sectors.
It follows the investment from Irish data driven VR simulation firm, VRAI, which opened its first intentional office in Gateshead.
"Opening an office in the North East of England ensures that we can continue to work closely with our UK customers, it enables us to attract talent in the UK's only immersive technology cluster and to continue our growth in providing data driven VR simulation to organisations whose activities are risky, remote or rare," added Pat O'Connor, co-founder of VRAI.
The North East currently employs more than 28,000 people in the digital and tech sector, with companies including Neutron VR, Luminous Group, Dimension, Coatsink and Zerolight.
"We've already welcomed the team from VRAI, who were really impressed by the immersive technology cluster we have grown in the region. And we're having conversations with more immersive tech companies from Ireland, Portugal, India and other countries who are also keen to engage with the cluster," continued Burdis.