04 November 2020
Manchester now second only to London when it comes to tech investment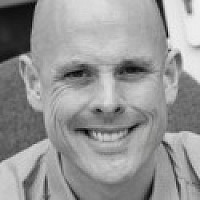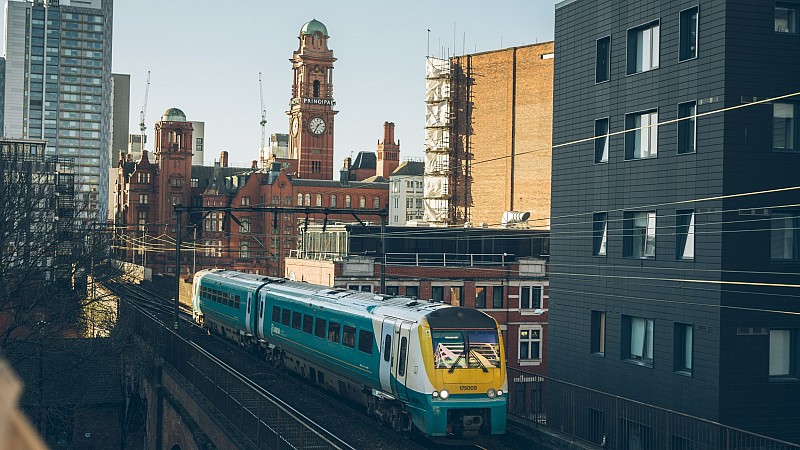 Manchester is now second only to London when it comes to tech investment, overtaking Cambridge for the first time, according to new research. 
The report by Tech Nation and job search engine Adzuna found that venture capital investment in the city reached $687.6m in 2019, up from $199.1m in 2018, cementing its reputation as the fastest-growing tech city in Europe,
This was in part thanks to the successful IPO of e-commerce giant The Hut Group and other unicorns, including Auto Trader UK and On The Beach Holidays. 
The digital tech sector in Manchester employed more than 100,000 people in 2019 and there are 3,690 IT vacancies across the city alone, with 4,235 open jobs across Greater Manchester. 
The Hut Group is the company seeking the most new recruits in the region, followed by TalkTalk and Sage. The most in-demand job in the city is for software developers, followed by NET developers and front-end developers.
The average IT salary in the city is £49,765, over £12,000 more than the average salary across the city at £37,197, according to Adzuna data. Data architects are among the best-paid workers in the city, having seen average salaries for this role increase 17.5% in 2019 to £80,567. 
Across the UK, the demand for cloud computing as a skill has grown by 22% from 2018 to 2019.
Digital Minister Caroline Dinenage said: "Manchester's tech star has been rising for the past few years and the recent success of The Hut Group has helped to cement the city's reputation as an industry hub to rival the capital. 
"These new figures show it is creating new jobs and opportunities, and I am delighted that some of the country's leading tech talent are coming together to discuss how we can help further strengthen the UK's reputation as Europe's leading tech player."
Dr George Windsor, Head of Insights at Tech Nation, added: "New data on Manchester's tech industry demonstrates how much the city's tech credentials have grown and it's great to be able to celebrate the successes of startups across the region."