27 October 2020
Leeds-based tech solution to be embedded into Microsoft Teams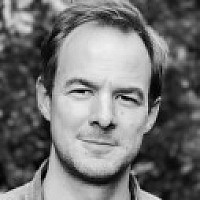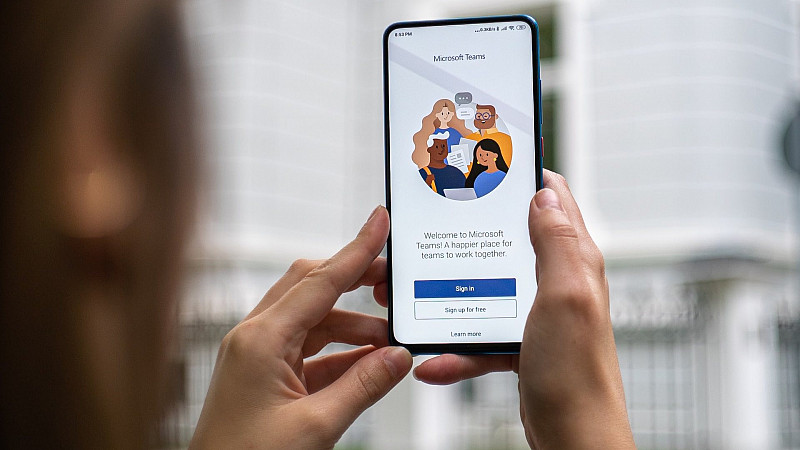 A Leeds-based technology firm that develops AI-driven speech and document analytics for regulated industries has announced a collaboration with Microsoft.
The partnership will enable Recordsure's solution to be embedded into Microsoft Teams so that any business video call can be automatically transcribed for regulatory purposes.
"This is a crucial period for the market and the perfect time to announce our agreement with Microsoft," said Joe Norburn, CEO at Recordsure.
"There is an irony in financial services right now: firms need advanced RegTech solutions to deal with the challenges forced on them by the pandemic, yet the disruption also makes it a difficult time for them to innovate. By partnering with Microsoft, we seek to bridge this gap and make our solutions more readily accessible to those that will benefit from increased digitisation."
Founded by Joanne Smith in 2012, Recordsure needed four years of research and development before launching in 2016. British Growth Fund invested £13m in its sister company, The Consulting Consortium (TCC), in 2014.
Janet Jones, Head of Industry Strategy (UK Financial Services) at Microsoft Corporation, said: "As many financial firms adjust to increased customer demand particularly via digital channels, Recordsure offers new options to help organizations when it comes to compliance and risk management. As a result, companies can reshape their approach resulting in improved customer outcomes and transparency in the market."