29 October 2020
Cheshire fintech firm makes television debut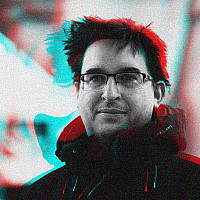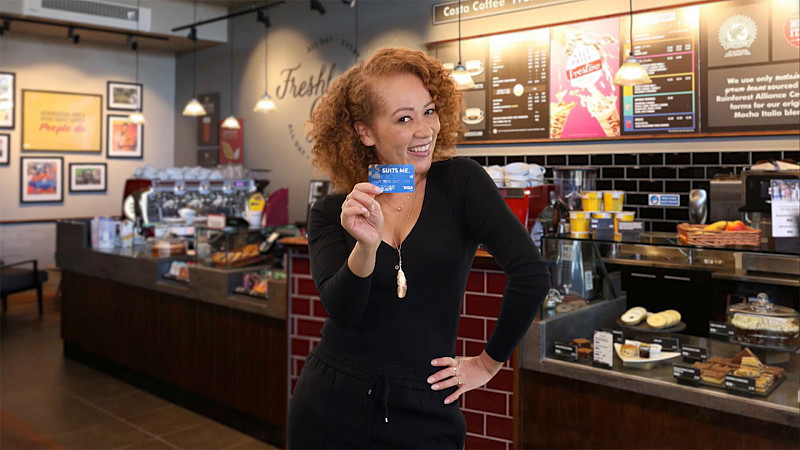 Cheshire-based Suits Me has produced its first television campaign, following a "229%" year on year growth.
Described as an "alternative banking solution" the Knutsford company worked with Tristar on the advert, which is running on Dave, BT Sport and Sky Atlantic.
The campaign focuses on removing the stigma surrounding bad credit and the ease of opening an account.
It will run for 8 weeks in 10 and 30 second spots and is supported by a social media campaign, which is handled in-house.
"Launching this TV ad is the next step for us in order to reach the underbanked that need our services," explained Kim Roberts, Marketing and Communications Director.
"Having focused largely on digital advertising previously, this TV ad will allow us to reach these people, as well as building the Suits Me brand. The growth in account creations this year has meant TV advertising is the natural next step for us and will support us in our aim of helping to eliminate financial exclusion and making banking accessible for everyone."