10 August 2020
Sheffield software firm Qualsys bought for £15.6m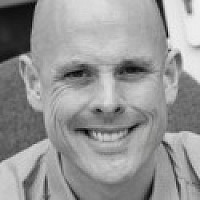 Sheffield-headquartered Qualsys Ltd, a supplier of electronic quality management software, has been bought by AIM-listed Ideagen plc for £15.6m in cash.
Qualsys employs 53 people and had a turnover of £3.1m last year, with a profit of £400,000.
Ideagen chairman David Hornsby said: "Qualsys has a resilient business model, a quality customer base, outstanding technology and a strong team.
The Nottinghamshire information management software group said the acquisition is expected to contribute £600,000 to its EBITDA in the current financial year to April 30 2021, and £1.5m the following year.
"Our business model remains resilient; customer retention across all verticals has been consistent with normal business conditions and net cash generated from operations being as expected, with neither materially affected by [coronavirus]," Ideagen added.
"The board therefore has every confidence that the business will continue to perform in line with market expectations over the coming months."