30 June 2020
Suicide prevention charity launches pioneering digital care service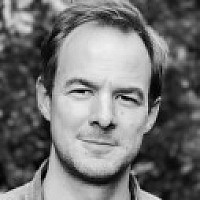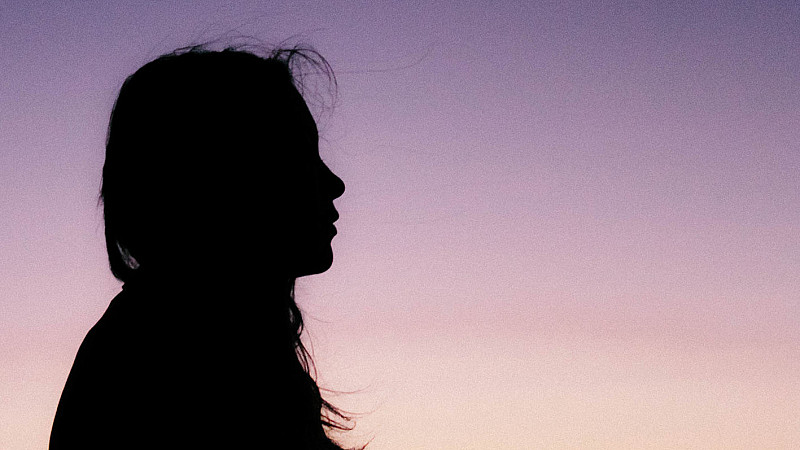 A leading suicide prevention charity has launched a digital service to provide online care plans for vulnerable young people across the UK.
Warrington-based PAPYRUS Prevention of Young Suicide says the unique two-way safety plan will help to save lives.
HOPELINK allows young people to work confidentially with professional suicide prevention advisers, empowering them to create, adapt and amend their own care plans.
Previously advisers have been able to discuss steps which help to keep someone safe but were unable to send follow-up emails or texts because of confidentiality.
Kelly Thorpe, Head of Helpline Services at PAPYRUS, said: "What makes it pioneering and unique is that this is the first service of its kind in suicide prevention which is led by the user.
"It is accessible, user-friendly and totally confidential, allowing vulnerable young people to create their own safety plan in which they write down and store whatever it is that helps to keep them safe when they have thoughts of suicide.
"It offers a prompt, a reminder of what they've agreed to do or who the right people are to speak to, offering vital information and written support which they can access at any time."
The two-way care plan was created and developed by two interns at digital agency Earthware.
Brian Norman, founder and Chief Technology Officer at Earthware, said: "We're really pleased to have come up with such an elegant solution to a very challenging and sensitive healthcare problem; one that has potential uses for a wide range of confidential patient interactions."