03 June 2020
Godel chosen as software partner for international telecomms group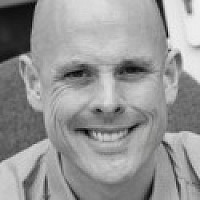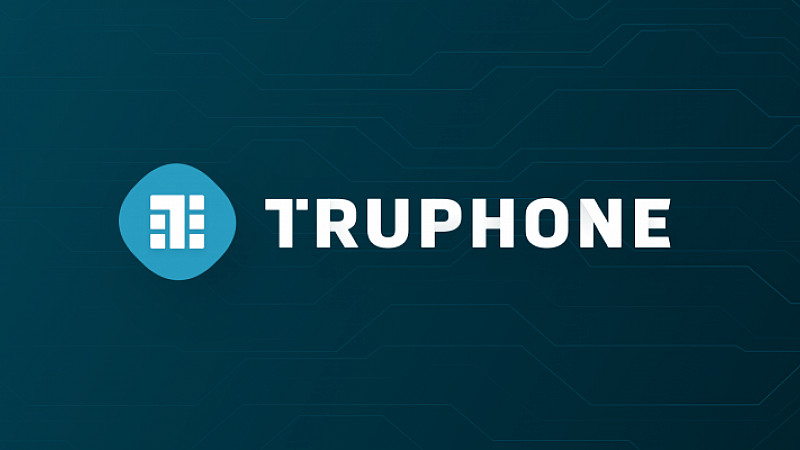 Manchester-headquartered Godel has been appointed as the nearshore software development partner of international telecomms group Truphone.
Godel will provide London-based Truphone, which has offices in 10 countries, with the development skills to aid the evolution of its products and deliver new propositions. Truphone's patented technology serves more than 3,500 multinational enterprises in 196 countries.
Nuno Santos, Truphone head of architecture, said: "We were looking for specific characteristics in a partner – the technological reach and expertise, an organisation that could support us in addressing our precise needs using multiple solutions and with the level of seniority and expertise required for the challenges that lie ahead.
"Governance was also a key driver – ensuring that our partner's delivery methodologies and the way the teams work and interact were as seamless as possible.
"Ease of communication between the Godel team working side-by-side with their Truphone counterparts has to be fluid and comprehensive in all its forms – but ultimately we chose Godel as a partner because all these main criteria and others were covered with distinction.
"These are challenging times, but global communication is still at the core of what makes the world tick and creating better connections between things, people and business to make us all smarter is what drives our business forward – we're pleased to have Godel working in partnership with us for the exciting times ahead."
Paul Green, CCO at Godel, added: "Godel delivers a unique set of skills and delivery methodologies that means we can plug into organisations rapidly and begin working as part of a combined team to deliver growth in a very short time frame.
"We're very much looking forward to working with Truphone."