29 May 2020
Sheffield developer creates online game for fashion retailer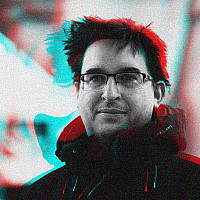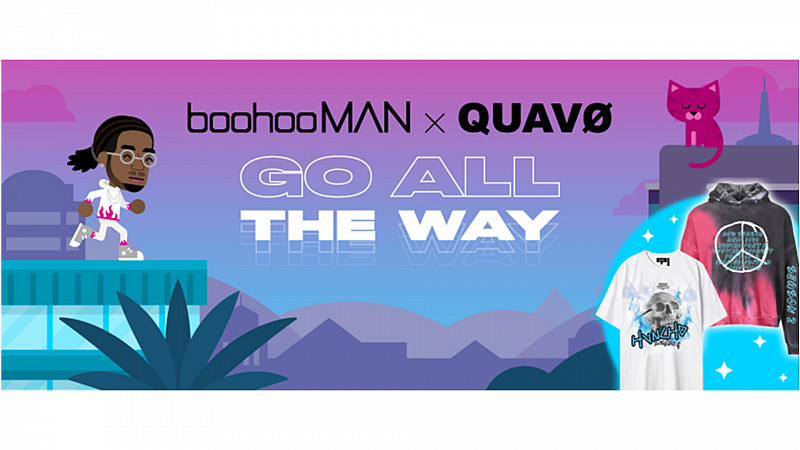 Peek & Poke in Sheffield has created an online game for boohooMAN.
Available on the Manchester online retailer's app, Go All The Way is a collaboration with rapper Quavo, to promote his new range.
"We're really proud of this first project with boohooMAN, it's only recently launched and is already offering great engagement, app downloads and opportunities to connect with their audience," said Tim Cooper, Director at Peek & Poke.
"It's enabled them to give their audience a little entertainment and a bit of fun during these challenging times."
The "endless runner" format sees gamers control Quavo's characters as he runs over the rooftops of LA collecting coins and items from his collection. Scoring points unlocks promotions and prizes.
"We've been working on gaming for a while and now seemed the perfect time to release whilst people are at home in need of entertainment," added boohooMan's E-Commerce Manager Victoria Pearson.
"It was also important to release the right quality of game that our users get value from and enjoy. Teaming up with Quavo was the perfect fit."