02 July 2019
University of Manchester launches coding bootcamp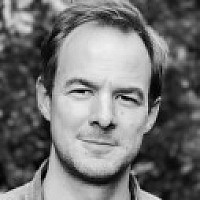 The University of Manchester has partnered with a leading US workforce accelerator to launch its first coding bootcamp.
Geared towards adult learners in the North West, the bootcamp is a non-degree programme that claims to teach the front-end and back-end skills necessary for a career in coding and web development.
The 24-week, part-time programme begins in October and is a partnership with Trilogy Education.
Professor Robert Stevens, the university's Head of the School of Computer Science, said: "The accessible nature of the programme brings opportunities for technical development to a new audience of adult learners across the North West region; whether they're parents with flexible study needs, or people looking for a career change into an exciting industry."
The course will cover the basics of coding, algorithms and data structure and will also provide intensive training in HTML/CSS, JavaScript, Node.js, React and more. No previous training or experience is required, although an understanding of coding basics is recommended.