03 December 2021
Uswitch owner completes Mojo Mortgages acquisition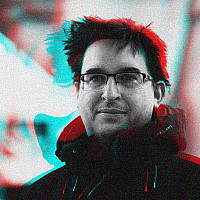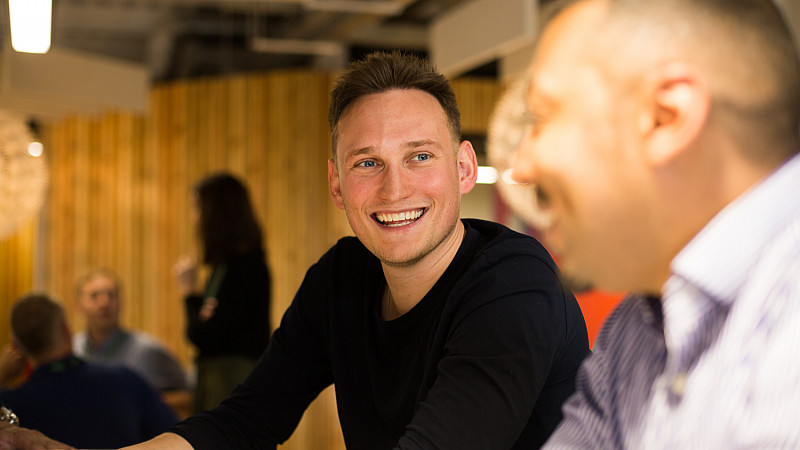 RVU, the parent company of Uswitch and Confused.com has completed the acquisition of online mortgage broker, Mojo Mortgages.
Mojo uses AI and human brokers to compare lenders to deliver personalised mortgage recommendations.
Founded by Nick Sherratt and Richard Hayes in 2018, the fintech currently employs more than 60 staff. It recently moved its head office from Macclesfield to central Manchester.
It now joins a stable of digital brands at RVU, which also includes Money.co.uk.
"Our combined scale alongside the expertise Mojo brings will allow us to have a hugely positive impact on this market, and those dreaming of owning their own home," said Tariq Syed, CEO of RVU.
"To date, RVU has been instrumental in revolutionising the process of buying car insurance and switching energy. Now, moving our attention to mortgages - a market left largely undisrupted, we will get to work on improving their mortgage experience from start to finish. With best in class sector expertise, will make mortgages fit for the 21st century, empowering consumers to find and secure the right deal for their needs."