29 April 2020
LDC sells £39.4m stake in Wakefield's Team17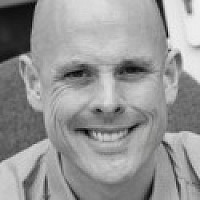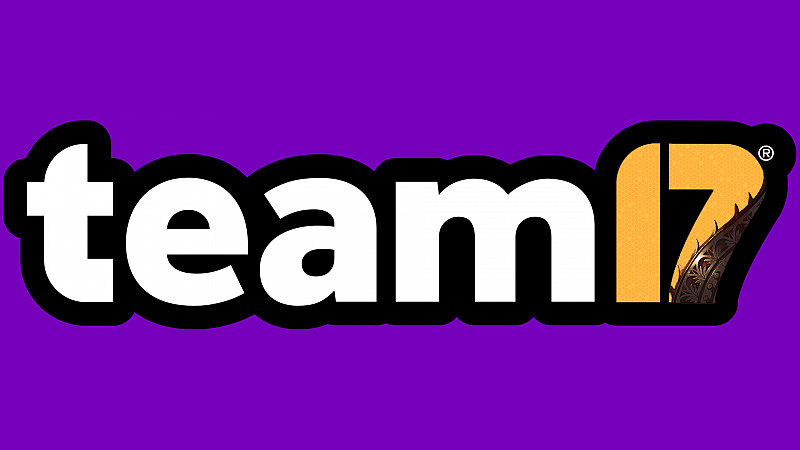 Fund manager LDC has sold a £39.4m stake in Wakefield games developer Team17.
London's LDC invested £16.5m into Team17 in September 2016 to support its ambitious growth strategy and the sale represents 80% of its stake and about 5.2% of the total issued share capital.
LDC sold six million shares in the company in November 2019, raising about £19.2m, and continues to hold 1.7m ordinary shares in Team17. This represents about 1.3% of the total share capital.
Team17 is behind titles including Worms, Overcooked and The Escapists and floated on the London Stock Exchange in May 2018.
It is headquartered in Wakefield with a commercial office in Nottingham and currently employs about 140 people.