30 July 2021
International piano foundation appoints Manchester agency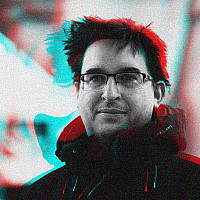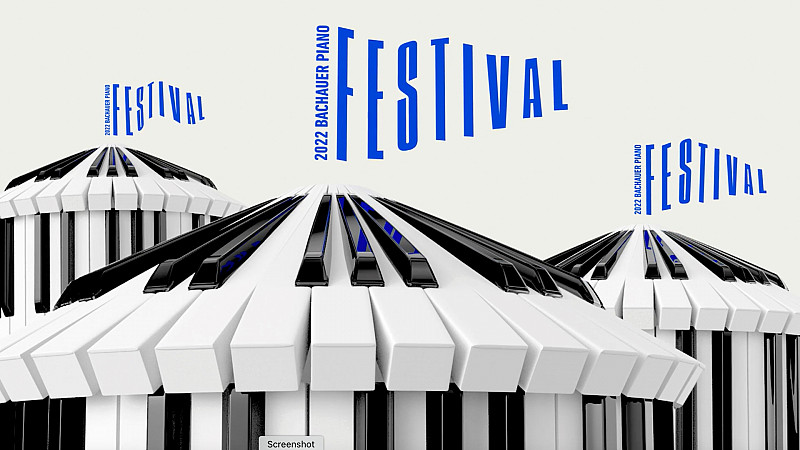 US-based Gina Bachauer International Piano Foundation has brought in a North West agency to handle its social media marketing.
Social Republic will focus on promoting the foundation's concert series and educational offering through organic and paid social media campaigns, on Facebook, Instagram and Pinterest.
"We're excited to begin working with Social Republic to enhance our reach through increased ticket sales, online concert viewership, and social media engagement," said Kary Billings, Executive Director at Bachauer.
"Social media campaigns will be at the heart of our efforts to share exceptional talent, both locally at in-person events, and globally through on-demand concerts and online outreach programs."
Founded in 1976, and based in Utah, USA, the foundation attracts young pianists from all over the world each year with its competition, live concert series and education programmes.