This year's Poppy Appeal has officially launched with its first ever plastic-free poppy.
It has been made entirely from James Cropper paper in Cumbria and will reduce carbon emissions by 40%.
"This year's appeal marks 45 years of our partnership with the Royal British Legion, which we are incredibly proud of," said Richard Bracewell, MD, James Cropper Paper Products.
"Back in 1978 the RBL contacted us looking for a colour-fast and biodegradable paper alternative to the fabric poppy. Even back then, the request was ahead of its time because RBL wanted to make certain that going forward the global symbol of remembrance could be easily recycled in parts. Fast-forward to today and we've helped to create a 100% recyclable poppy as part of the charity's commitment to reducing single-use plastic in all its activities in a drive to be economical, sustainable, and less impactful to the environment. Although we are involved each year, we never take for granted what this symbol means to so many families and the country. Everyone at James Cropper is very proud of our long-standing involvement in the production of this British icon, worn the world over as a symbol of respect and remembrance."
James Cropper worked with design consultancy, Matter, on the poppy, which can be recycled in ordinary paper recycling collections.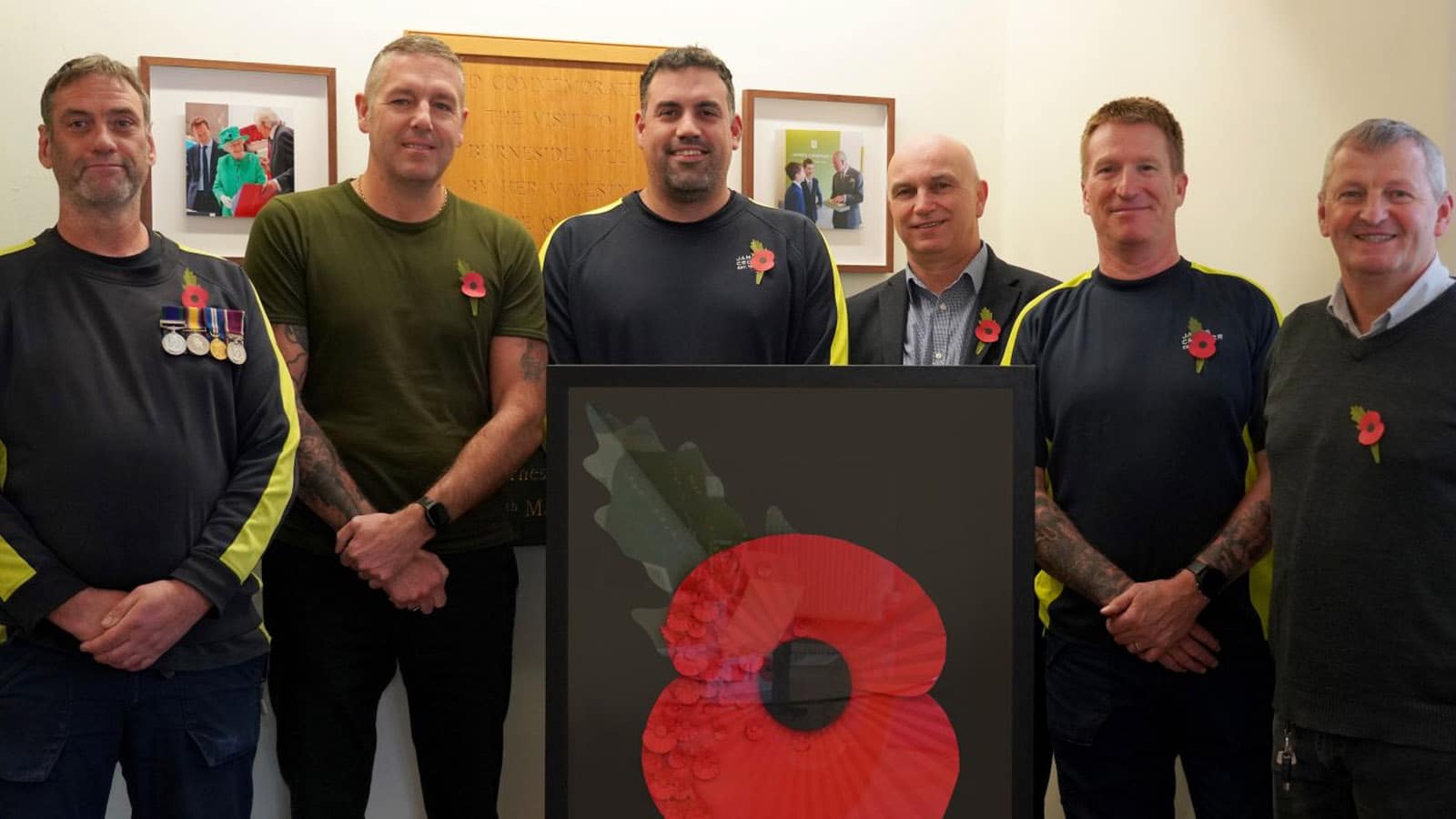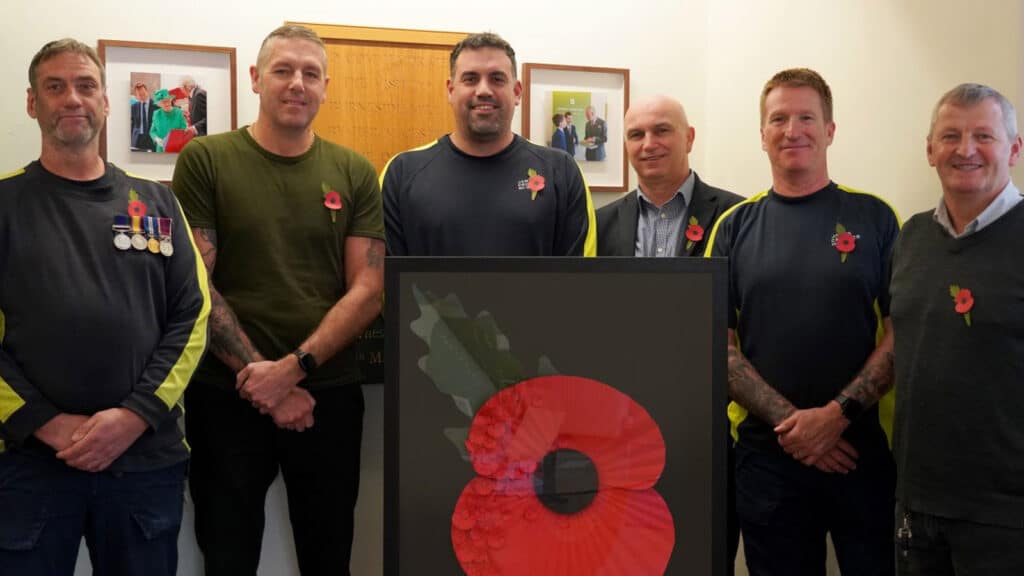 The company marked the launch with a 3ft interpretation of the Royal British Legion's poppy at its Kendal paper mill. Designed by Yorkshire-based paper engineer and paper cut designer, Sarah-Louise Matthews, it has been made from a blend of renewable fibres including those recovered from paper coffee cups. 
"We're proud to have designed a plastic-free poppy that will enable people to show their support for our Armed Forces community in a more sustainable way," explained Gary Ryan, Executive Director of Marketing at the Royal British Legion.
"We are thankful to our long-standing supplier James Cropper who developed the innovative paper used in the new poppy. The company's industry-leading technology which reuses waste from the manufacture of coffee cups has ensured the iconic poppy is now made entirely from responsibly sourced materials."
Each year, James Cropper delivers over three miles (5km) of narrow red and green paper rolls, which are made into millions of poppies, at the RBL and Poppyscotland's poppy factories.

Other partners for this year's poppy include Sewtec, who designed and built three bespoke machines to transform the iconic poppy to become plastic free, and University College London (UCL) who conducted a lifecycle analysis of the new paper poppy.