14 October 2021
Why it's time to F*** the Funnel - sign up today for a new virtual roundtable with Leeds agency Boutique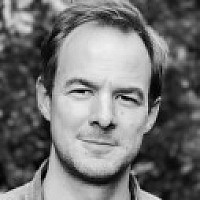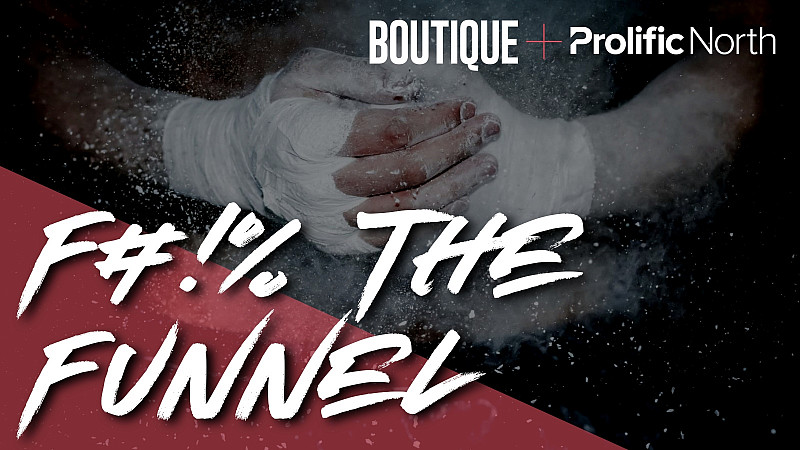 The AIDA marketing model - which traces the customer journey through Awareness, Interest, Desire and Action - has been around for almost 100 years.
But at a virtual roundtable to be held in partnership with Prolific North next month, Leeds agency Boutique will argue that it is now very much past its sell-by date.
In the provocatively titled F*** The Funnel, to be held virtually at 10am on Wednesday November 3rd, Boutique will suggest that the best-known marketing model is no longer relevant.
In reality, they say, it no longer represents the buying process and lacks an appreciation of two key elements: the emotional buying process and the real impact of 'top of the funnel' advertising, assimilation.
During the hour-long session, Boutique - named Small Integrated Agency of the Year at the recent Prolific North Champions Awards - will take a deep dive into their new marketing model, the result of years of exceptional work across digital, PR and media.
The roundtable will discuss the role of each channel and how to marry the emotional and rational elements of marketing to build successful brands.
It will also cover the subject of 'assimilation', or how brands enter the psyche of the consumer to drive sales and create assimilation with the consumer.
David Prior, Prolific North Editor who will chair the virtual roundtable, said: "F*** The Funnel is an unmissable opportunity for brands looking for some fresh insight into how to reach new customers and move to the next level.
"Whether you end up agreeing or not, this virtual roundtable will provide some real food for thought that you can take back and use practically within your own companies."
Sponsored by: