23 February 2021
The Insights People adds eight staff and expands advisory board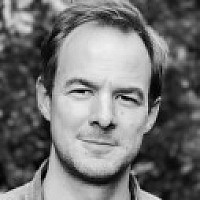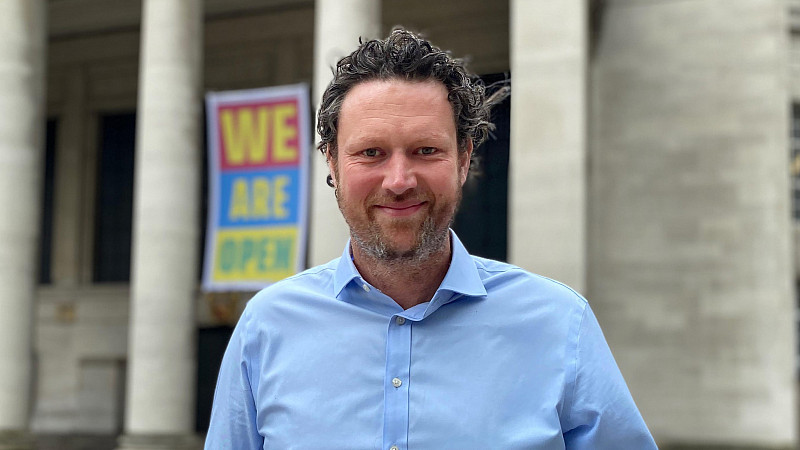 Manchester-based The Insights People, which specialises in kids, parents and family market intelligence, has hired eight new staff.
Ricky Myers joins from Argentina-based kids media agency KidsCorp as Business Development Director for the LATAM region. 
Georgie Martin joins from the BBC as Research Manager, Rachel Gleave joins from Manchester-based Media More Sales as Research Executive. 
On the tech side, Jon Parnham, Andy Patterson and Jack McKelvey all come onboard as Junior Developers having graduated from Northcoders. 
And Gemma Just and Victoriya Holland join as Graphic Designer and PR & Marketing Executive respectively.
Founder and CEO Nick Richardson (pictured) said: "We have started 2021 where we left off in 2020, and I am delighted to be welcoming such incredible talent to our business who share our vision of becoming the business-critical tool for all major brands who operate in the kids, parents and family space."
The Insights People has also extended its advisory board with Prof Dr Ger Graus OBE, Global Director of Education at KidZania; Danielle Davis, former VP Content Partnerships & Revenue at Discovery; Tony Allen, CEO of the Age Check Certification Scheme; and Dr Gemma Taylor, Lecturer in Developmental Psychology at the University of Salford, all joining to help shape advise the business with its future development.
The Insights People surveys more than 5,000 children every week and over 10,000 parents of children between the ages of 1 and 16 every month. Clients include Amazon, BBC, Danone and Disney.