15 November 2018
Liverpool Echo aims to woo advertisers with Prints Charming campaign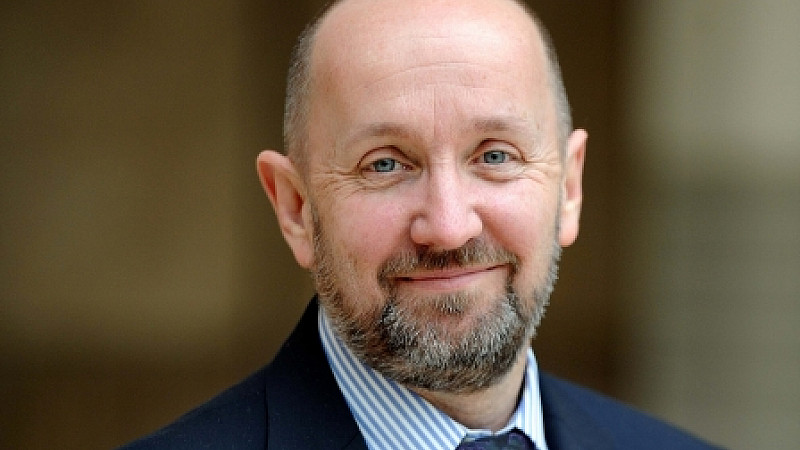 The editor of the Liverpool Echo has launched a new campaign to encourage businesses to consider print and digital campaigns with the newspaper.
Alastair Machray said that the Prints Charming project coincided with recent research (Advertising Association and WARC) which showed there had been an increase in print advertising for the first time in 7 years.
"I've lived and loved newspapers for as long as I can remember," he wrote today.
"I've been a journalist for 39 years and my mum and dad were journalists. As far back as I can remember, the house was full of newspapers and life revolved around them. I love the feel of a paper; I love that moment of clean freshness as you open YOUR paper for the first time. I love the smell of the ink, the sound of pages turning.
"I love the adventure - knowing that each page I turn will bring something new, something unexpected.
"A paper is a treasure chest of things I didn't know."
Machray added that while the paper's digital audience was growing at a "mind-boggling rate," print "remains, vibrant and adored by hundreds of thousands of Merseysiders.
"They love the experience I mentioned earlier in this letter. They love the sense of place, the sense of pride, the sense of ownership associated with buying and reading a newspaper.
"For advertisers, it represents all those things and more.
"It represents a secure and trusted environment for their message to be seen and savoured."
The Echo is published by Reach.