27 July 2016
The New European to continue publishing after exceeding targets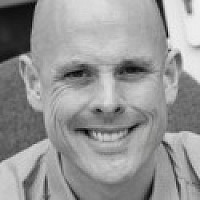 The New European – the pop-up newspaper for the 48% who voted Remain at the referendum – has exceeded sales targets and will continue publishing beyond its initial commitment of four weeks.
The Archant title went from concept to newsagents' shelves in just nine days in what it claims was the fastest newspaper launch in UK history.
It has attracted writers and contributors including Howard Jacobson, Alastair Campbell, Miranda Sawyer and Jonathan Freedland.
The paper was initially set to run for just four issues but Archant has confirmed that The New European will continue to publish on a rolling basis.
The paper's retail distribution is focused on London, Liverpool, Manchester, the south of England, Scotland and Wales.
Matt Kelly, Chief Content Officer of Archant and launch editor of The New European, said: "We're thrilled at the reaction and support we've seen for this most unorthodox newspaper launch.
"We will continue to publish into the zeitgeist until that moment passes."