04 June 2015
Manchester University Press acquires Bloomsbury titles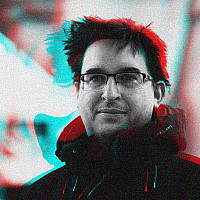 Manchester University Press has acquired 58 forward titles from Bloomsbury Publishing.
It comes following the decision by Bloomsbury's academic operation to cease commissioning new book projects in the area of academic politics, international relations and sociology.
"MUP is thrilled to take these projects forward. The synergy of the books with our own publishing programme couldn't be better. We greatly appreciate the editorial care taken by Bloomsbury in developing these projects and look forward to working with these excellent authors," said Frances Pinter, CEO of Manchester University Press.
"The Press has a commitment to marketing its books aggressively and creatively, and its books are distributed around the world (in the Americas, by Oxford University Press)."
MUP is the third oldest and third largest University Press in England. Founded in 1904, it publishes around 160 new titles every year, as well as 16 journals and a backlist of more than 1000 titles.
"We're very pleased to have reached an agreement with Manchester University Press. The list will find a good home in MUP, which has a high-quality publishing programme in politics and other social sciences – from monographs and edited collections to textbooks for course use," added Jonathan Glasspool, managing director of Bloomsbury Academic & Professional.
"The decision will help us to invest further in core areas of academic publishing, on the back of our best year ever."