04 January 2013
Is Trader Media Group in play?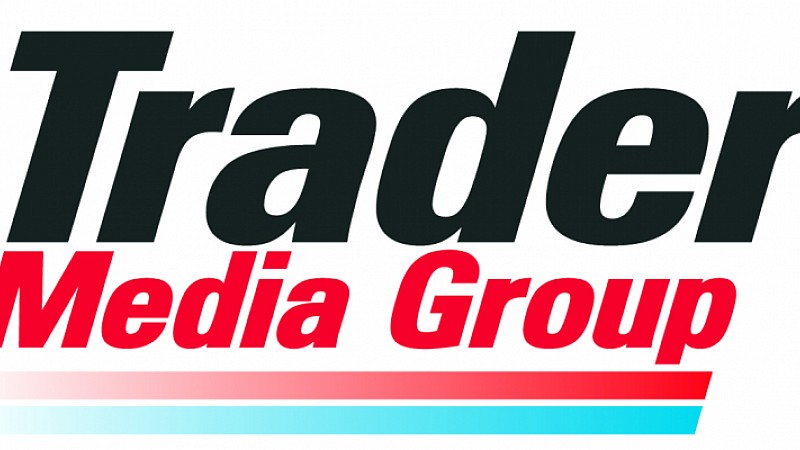 Reports in the Sunday Times, the Daily Telegraph and elsewhere are suggesting that the Guardian Media Group's GMG) 50.1% stake in Trader Media Group (TMG), may be up for sale, with Kohlberg Kravis Roberts (KKR)  and Bauer Media among the possible suitors.
It is believed that the expressions of interest in TMG have been submitted following a meeting late last year between GMG and Apax Partners, the private equity house which owns the balance of TMG's equity, to explore scenarios relating to a possible disposal of GMG's stake. However sources close to GMG were adamant Andrew Miller, chief executive of GMG, was just "curious" about how much TMG might be worth in today's climate.
Under the  agreement between GMG and Apax, each partner has the right to buy the other out of TMG if they decide to sell.
According to the Sunday Times, KKR may be considering a £1.8bn bid for the whole of TMG.
Trader Media operates its UK digital headquarters in Newton-le-Willows, Warrington.
The sale of GMG's stake could raise between £600m to £900m observers have said, which would help offset the continuing significant losses being incurred by The Guardian and The Observer.
GMG, which sold its GMG Regional Media, publisher of the Manchester Evening News, to Trinity Mirror plc for £44.8 million in 2010, reported a pre-tax loss of £75.6m for the year to April 2012.  Trader Media Group's contribution to GMG's figures was an operating profit before exceptional of £128.7m.