04 June 2021
Northern publisher wins share of $1million Substack grant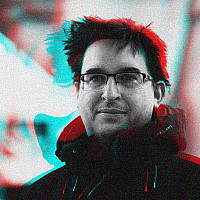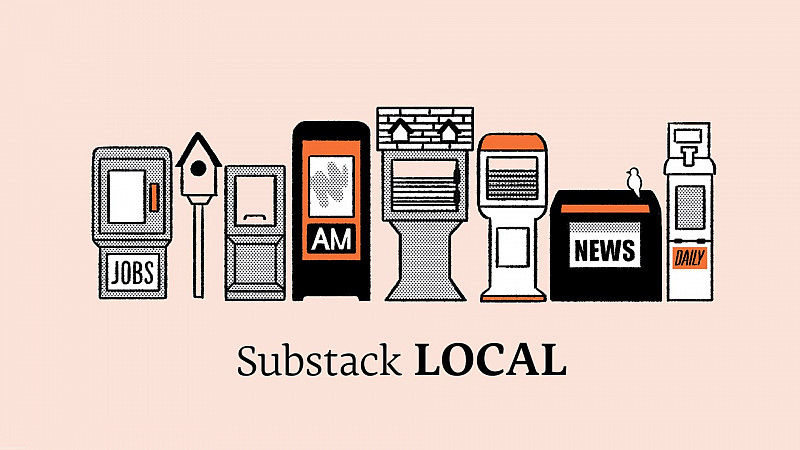 The publisher behind 3 titles in the North of England has been awarded a share of Substack Local's $1m journalism grant.
Former freelance journalist, Joshi Herrmann set up The Mill (Manchester), The Tribune (Sheffield) and The Post (Liverpool) during lockdown. They are all distributed via Substack's newsletter platform.
The US company established its $1m initiative to help independent writers start "sustainable local news enterprises." The 12 winners will receive mentorship from journalists, access to design and business strategy and cash advances of up to $100k.
Herrmann is the only UK winner, and speaking to Prolific North earlier this year, he admitted that the fast growth of his titles had been a "surprise."
Applicants were assessed on their "strong track record" in news reporting; a commitment to building a full-time media business, supported "entirely by subscriptions"; and "caring deeply" about their local community. 
The other winners came from North America, Romania, Nigeria, Brazil, Taiwan and Australia.
"We're thrilled to support these talented writers on Substack and offer them all our sincere congratulations. We look forward to reading their work as they tell the stories of their communities," said a Substack spokesperson.