22 April 2021
"Significant" MBO at print manufacturer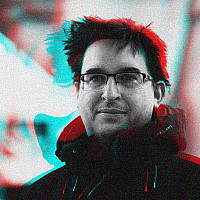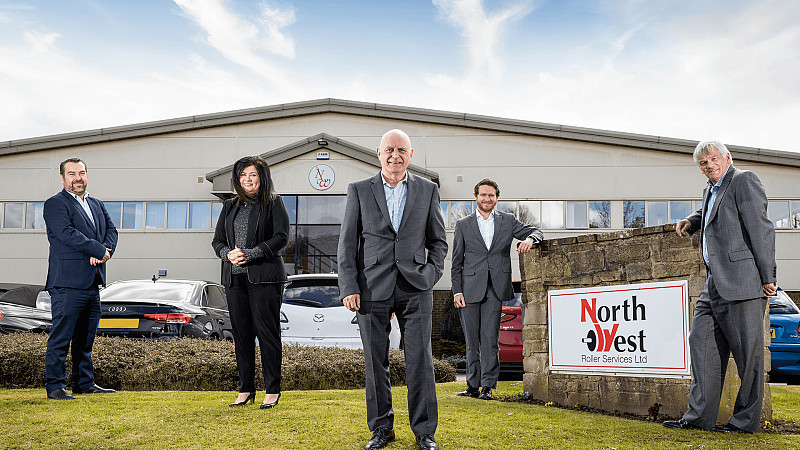 North West Roller Services (NWRS) has undergone a management buy-out, led by Sales Manager, Barry Dodgson.
The Runcorn-based company manufactures and distributes consumables to the print industry.
Dodgson led the MBO, which was funded by a £1.5m equity investment from MSIF's, AFM-managed, 'Merseyside Loan and Equity Fund' alongside a debt package from ThinCats.
"I believe this is a fantastic opportunity for the business to expand and grow especially with the added support and backing from MSIF, Brabners and ThinCats, I look forward to working closely with them over the coming years," said the new Managing Director, Dodgson.
"We have a great workforce and a strong customer base; we now have to look forward to expanding our presence both here in the UK and further into the Export market."
Founded in 1990, NWRS manufactures a range of consumable items for the flexographic, gravure and lamination industries.
The MBO came as a result of the retirement of previous shareholders.