13 January 2021
Media billionaire and Very Group co-owner Sir David Barclay dies aged 86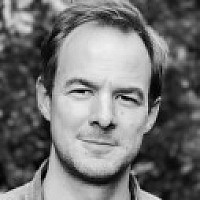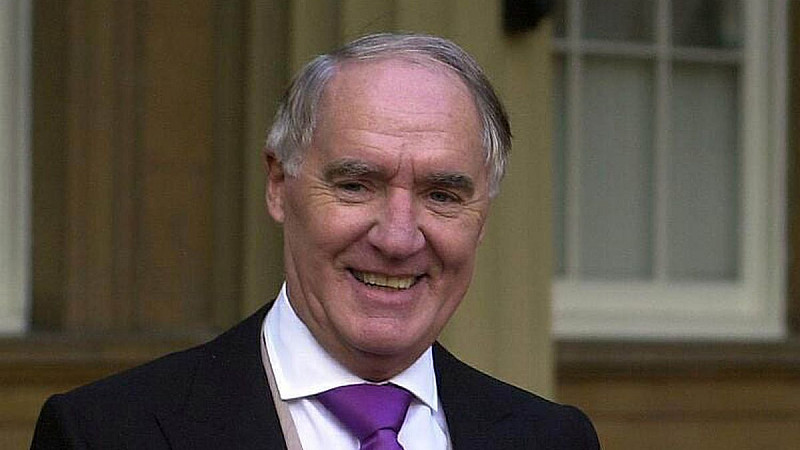 Media billionaire and retail magnate Sir David Barclay has died at the age of 86.
Together with his twin brother Sir Frederick, Sir David built a business empire spanning media, retail and property.
He was co-owner of the Daily Telegraph newspaper and Spectator magazine and with his twin, amassed a fortune of £7bn according to the Sunday Times Rich List 2020.
Prime Minister Boris Johnson led the tributes, writing on Twitter: "Farewell with respect and admiration to Sir David Barclay who rescued a great newspaper, created many thousands of jobs across the UK and who believed passionately in the independence of this country and what it could achieve."
Sir David died on Sunday after a short illness, The Telegraph reported today.
In 2002, the brothers purchased the Liverpool-based retail company Littlewoods from its founders, the Moores family, for £750m.
They sold the Littlewoods department store chain and rebranded in 2005 as Littlewoods Shop Direct Group and then rebranded again as Shop Direct Group two years later.
In recent years the brothers have ploughed £325m into the business, including a £75m equity injection in 2019 to cover a hefty payment protection insurance bill.
Last year, Shop Direct - now rebranded as The Very Group - posted revenues exceeding £2bn for the first time.