11 October 2021
Manchester agency selected to handle PR for Professor Green wellness brand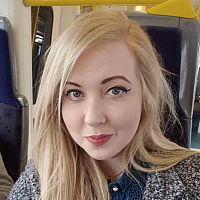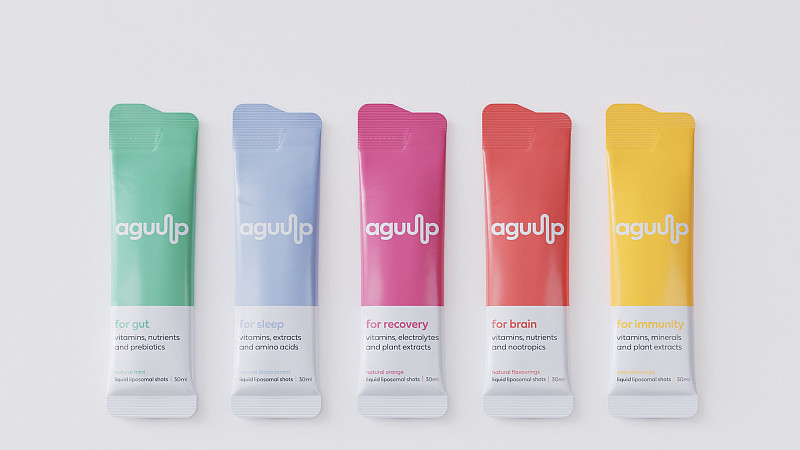 Manchester-based PR agency Avant PR has been appointed to handle the PR for supplement brand Aguulp.
The supplement brand, co-owned by musician Professor Green, has appointed the agency to work on launching the brand to UK press and consumers via a national media campaign.
The campaign will aim to showcase the brand and its range of supplements across key national consumer and trade publications.
Director and Co-Founder of Avant PR, Ellen Kelly, said: "We're looking forward to bringing an exciting new product to the health press – the supplement market is saturated but Aguulp's range really stands out via its impressive absorption rates, and its clear focus on gut health, which we're learning is inextricably linked to so many other areas of wellness."
The agency works with a variety of health and beauty brands including The Cheeky Panda, RINGANA and KinKind.