05 March 2021
PR boss resigns after "tone deaf" LinkedIn post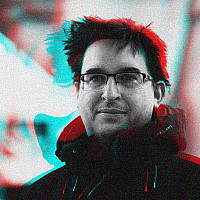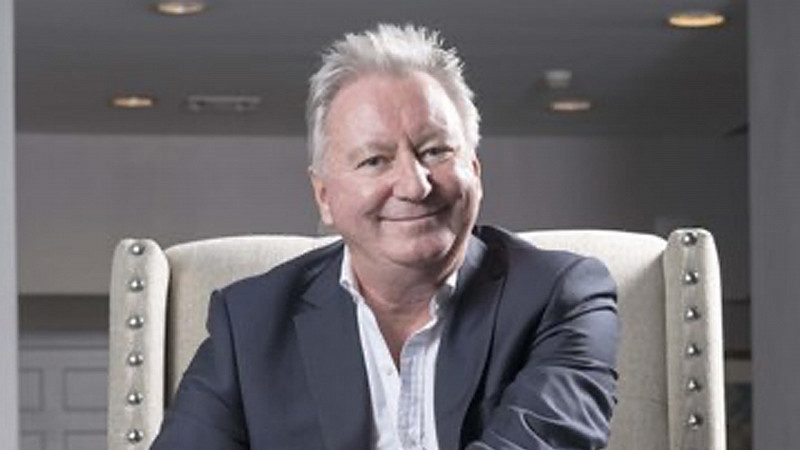 Gordon Beattie is stepping down as the Chair of Beattie Communications, following a post on LinkedIn.
The agency, which has offices in Manchester, Leeds and Liverpool, said the post was "tone deaf", while Beattie added that he was "truly sorry" for the "inappropriate" language.
Beattie, who founded the agency 4 decades ago wrote on the social media platform:
"At Beattie Communications, we don't hire blacks, gays or Catholics.

"We sign talented people and we don't care about the colour of their skin, sexual orientation or religion.

"That's the way it should be with every company - only hire people for their talent, experience, knowledge and wisdom.

"We hire people we like, trust and admire and recruit people who have the potential to be better than us."
The post has since been deleted, following an angry reaction from the business community and anti-racism campaigners.
One, Barrington Reeves, the founder of Black Lives Matters Scotland and Glasgow branding agency Too Gallus, called it: "tone deaf, insensitive, racist, homophobic and utterly unacceptable".
Beattie said that he wrote the post "with the best of intent, but it did not take account of the complexities of creating a level playing field."
He added:
"The language I used was inappropriate. I am truly sorry for the embarrassment I have caused the wonderful team across the business and our clients, and for the offence it has clearly caused.
"I have always hired people based on their potential, talent and ability, and done my best to equip them with the skills to succeed.
"It's a wrench to step down as chair but I feel I have no alternative. The time is right to go."
Laurna Woods, the CEO of Beattie Communications added:
"There can be no excuses for the language he used or provocation exercised and he acknowledges that his actions, however well intentioned, were not only reckless, but out of touch.
"I'm personally saddened that he has chosen to resign as I have worked closely with him for 25 years and I can testify that he does not have a prejudiced bone in his body.
"But he was determined to draw a line in the sand so that the agency can look to the future."
Reeves responded to the resignation saying that it was a "very positive development in the mentality of our industry and what we perceive as acceptable.
"Beattie Comms being a leader in the industry and setting the precedent that actions must have consequences is a great step forward and sends a very clear message to both marginalised communities and other agencies that we are working together to create a more welcoming and diverse industry.
"An apology simply is not enough - we need positive action to show that education has taken place and that necessary training and structures have been put in place to ensure a fair hiring process that will lead to a diverse workplace.
"It is essential that we call out these horrific events at every turn if we want to see genuine change within our industry. There is simply no excuse to live under the guise of ignorance or "well meaning" any longer."