09 July 2018
Former Lloyds executive appointed CEO of Manchester's Co-op Bank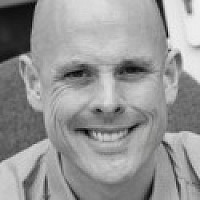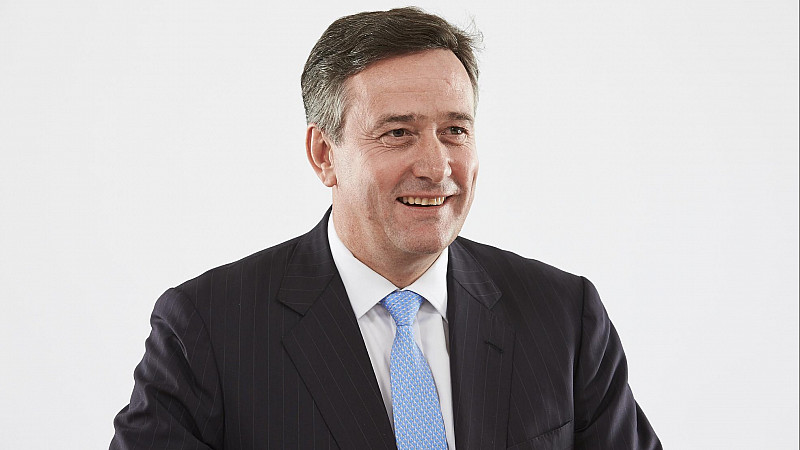 Andrew Bester has replaced Liam Coleman as Chief Executive Officer of Manchester-headquartered Co-operative Bank, becoming its fifth head in seven years.
He was previously Group Director and Chief Executive of the Commercial Banking division of Lloyds Banking Group for five years from 2012.
Bob Dench, Chairman of the Bank, said: "I am delighted that we are appointing Andrew as CEO. He is a first-class business leader with the experience, drive and intellect required to lead the organisation forward at a key point in its turnaround journey.
"Five years ago, the Bank faced very significant problems and over that time we have made progress towards successfully tackling those issues. In Andrew we have found the right person to take us on to the next stage as we focus on achieving a sustainable profitable bank.
"Andrew's understanding of the role business plays in the community and its potential to make a positive difference, and his achievements in leading inclusion and diversity, also make him an ideal choice as CEO of The Co-operative Bank. I look forward to working with him as we take forward our strategy."
Bester added: "I am excited to be asked to lead The Co-operative Bank at this important time. The Bank is a well-respected brand, with a long and rich history. It is much valued by its customers and colleagues, and continues to lead the way with its commitment to ethical, environmental and community matters.
"Over its recent history, the Bank has been through a period of great change and uncertainty and I look forward to working with the teams to return the business to its former strength."
Last year, the Co-op Bank agreed a £700 million rescue deal, which involved capital being injected from its hedge fund owners and bondholders to avoid being wound down by the Bank of England after it had failed to find a buyer.