27 June 2018
Jaguar Land Rover's Manchester tech hub to be based at Neo building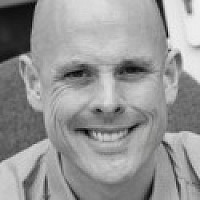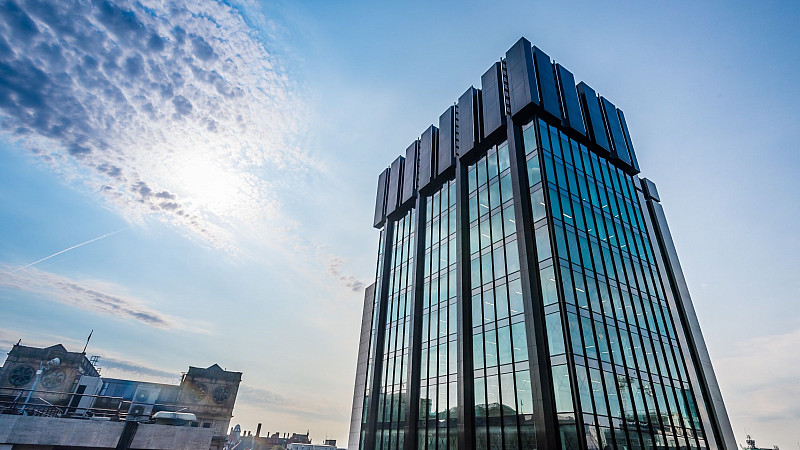 Jaguar Land Rover's new Manchester tech hub will be based at the Neo building in central Manchester, it has been announced.
Property firm Bruntwood has agreed a deal for Britain's biggest car manufacturer to take the last two remaining floors at the 12-storey building.
The office space for the company's software, IT and engineering centre will span 9,464 sq ft occupying the entire 10th and 11th floors of the building on the corner of Portland Street and Charlotte Street.
The 10th floor will house Jaguar Land Rover's engineering team, while its IT department will take up the 11th floor.
Other businesses at Neo include Peak, a data analytics company which uses AI; Hilson Moran; Godel Technologies and global technology giant, Microsoft.
Bradley Topps of Bruntwood, Manchester, said: "We are thrilled to welcome Jaguar Land Rover to Neo. As an innovative technology business with high aspirations for growth they are perfectly suited to a place, purposely-designed to inspire creative thinking and collaborative working."
As Prolific North reported on Monday, Jaguar Land Rover will pioneer new software technology to help create the next generation of future connected car technologies from its Manchester base.
Last year the company sold 621,109 vehicles in 130 countries and expects to spend in the region of £4.5 billion in 2018 on new product creation and capital expenditure.