09 January 2018
Chester-born Matt Hancock replaces Karen Bradley as Culture Secretary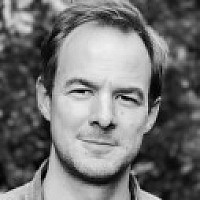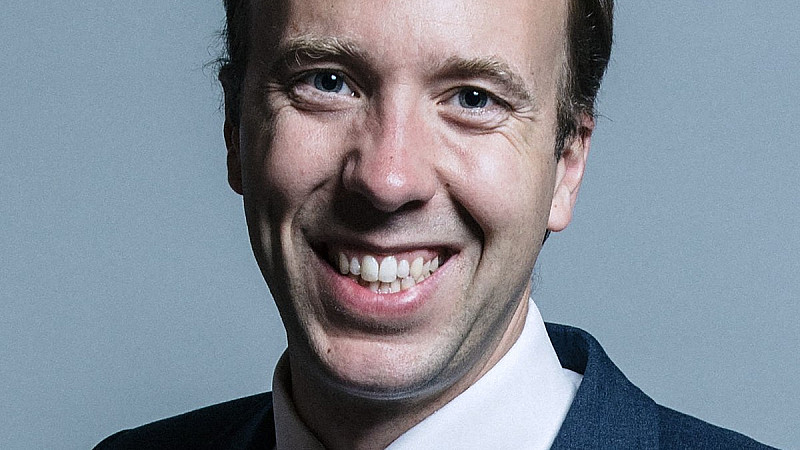 Chester-born Matt Hancock has been appointed as the new Secretary of State for Digital, Culture, Media and Sport in the government reshuffle.
Hancock, the 39-year-old MP for West Suffolk, replaces Karen Bradley who takes on the portfolio for Northern Ireland.
He was promoted from Minister for Digital and Culture, a position he had held since July 2016.
Last night he tweeted that he was "thrilled" to have landed the brief.
Thrilled to become DCMS Secretary. Such an exciting agenda, so much to do, and great people. Can't wait to get stuck in #DigitalCultureMediaSport https://t.co/HlspHnJjHG

— Matt Hancock (@MattHancock) January 8, 2018
High on Hancock's agenda is likely to be the proposed relocation of Channel 4.
in November, previous Culture Secretary Karen Bradley warned she would introduce legislation forcing Channel 4 to move out of London if the broadcaster refused to relocate.
The Conservatives' general election manifesto last June stated that Channel 4 "will be relocated out of London" and the Government is currently considering the results of a consultation into whether the broadcaster should move.
However, in July, Channel 4 released a 46-page response to the consultation, arguing why it should not move.
Manchester is one of the cities to have expressed an interest in becoming the new home of the broadcaster, along with Belfast, Bristol, Cardiff, Glasgow, Hull, Leeds, Liverpool, Nottingham, Plymouth, Sheffield, Stafford, Stoke and York.