02 June 2017
Barclays backs Avenue HQ launch in Liverpool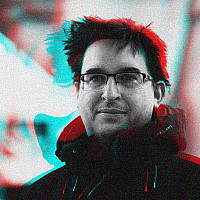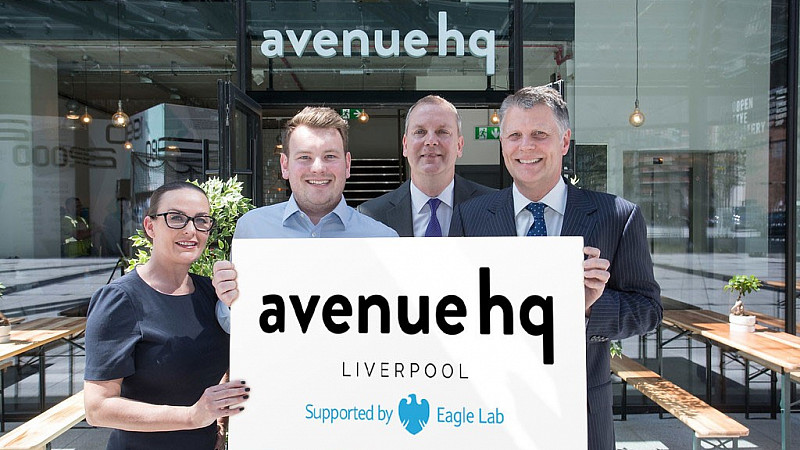 Barclays has signed a partnership with Avenue HQ in Liverpool, to support local entrepreneurs.
Avenue HQ Liverpool, supported by Eagle Labs is a 16,000sq ft flexible workspace, which is opening on Liverpool Waterfront later this month.
The 200 seat co-working space includes 3D printers and laser cutters, to support rapid prototyping, plus there will be access to resources, including expert mentoring.
Liverpool will be the 11th Eagle Lab Barclays has opened, after locations in Salford, London and Sheffield.
"Liverpool is famous for its culture, buildings and people, and has long been at the forefront of industry - providing a network to the rest of the world," said Andrew Gornall, Barclays' head of SME in Liverpool.
"Technology is transforming the speed at which start-ups can grow and scale. Simply having access to a 3D printer can now help people turn a clever idea into a business success overnight, and by providing practical resources alongside our financial expertise we intend to help people succeed. The Eagle Lab at Avenue HQ will take our relationship with local entrepreneurs one step further, providing them with access to our specialist high growth team, the tools and resources that will help them accelerate growth."
The space is located in the Mann Island complex and includes private offices, dedicated desks, event spaces and meeting rooms.
"Avenue HQ was founded to deliver high quality collaborative spaces where startups can work alongside, and be supported by, established businesses," added Matthew Kennedy, co-founder and CEO of Avenue HQ.
"Liverpool is thriving with a booming start-up scene driven by ambitious independent business. We, supported by Barclays, will bring together aspiring entrepreneurs and the inspiring businesses from across the city to help continue this growth."