06 June 2013
21C Telecom bought by Elite Telecom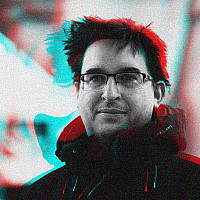 Elite Telecom in Chorley has made its second acquisition in as many months following a tie-up with Derby's 21C Telecom.
This latest deal, will add around 1000 customers to the Group and take its annual revenue to £30m. It also means the overall headcount rises to 80 staff across 3 UK offices and one in Madrid.
"I'm delighted to be joining Elite, 21C has grown consistently every year and key to that success has been the high levels of service our customers enjoy. This deal widens our own product portfolio and gives us access to a larger client base to replicate our past success," said Richard Hunt, managing director of 21C Telecom.
What 21C brings to the telecoms group is expertise in the convergence of mobile and next generation communications solutions. Founded in 1996, it provides mobile, data and landline services to companies including TGI Fridays and Birlea Furniture. It also created HaloTM, a voice over internet protocol (VoIP) system.
In April Elite bought Manchester's FoneRent out of administration.