15 July 2020
New Leeds platform takes food from Farm2Fridge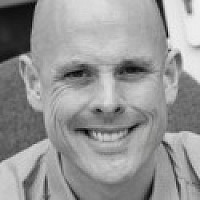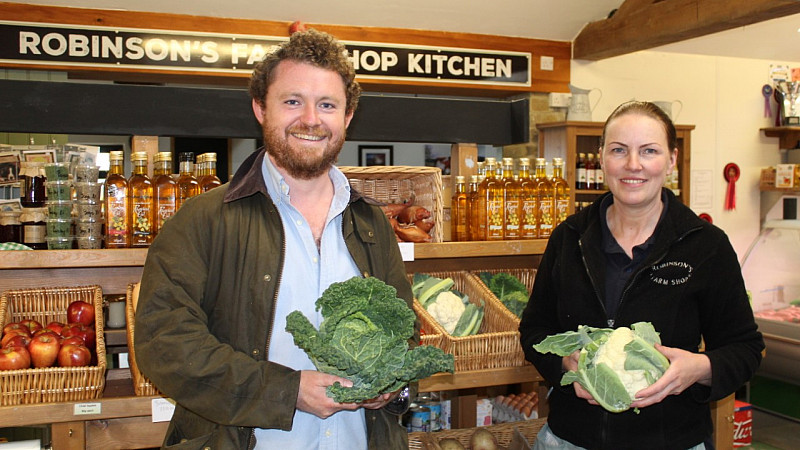 A new Leeds-based online farm food shopping platform has launched with the aim of helping independent suppliers to grow their businesses post-Covid.
Farm2Fridge enables customers to search by postcode for fresh, local produce available in their area. They can place their orders, arrange delivery or collection, check out and pay online.      
Business owners, including farmers, are able to track orders, deliveries and payments via the platform.
Farm2Fridge founder Robert Durkin said: "We know many local farm shops have seen a surge in customers shopping locally online for fresh, quality produce during the coronavirus pandemic.
"Not all suppliers found they were technically equipped to cope with that demand of receiving online orders and processing payments, as they also juggled the daily running of their farms or food production businesses.
"We hope this new, free-to-join platform will offer them the support they need, whilst saving them the expense of setting up their own online shop.
"With Covid-19 still very much a reality, we want to support local food suppliers by offering them the chance to grow their online sales in a hassle-free way, giving them more time to focus on what they do best - supplying fresh, local produce with first class customer service in their local areas.
"We're still very new and are welcoming as many local farm shops, butchers, bakers, fishmongers and green grocers to join us - which they can currently do for free by signing up on our website.
"We hope the food and farming sectors will recognise the benefits of being part of our innovative new community and choose to come on board with Farm2Fridge."