16 January 2019
Ruffler appointed Client Director at Liverpool's Uniform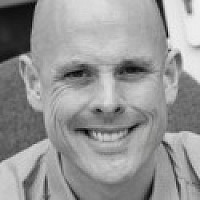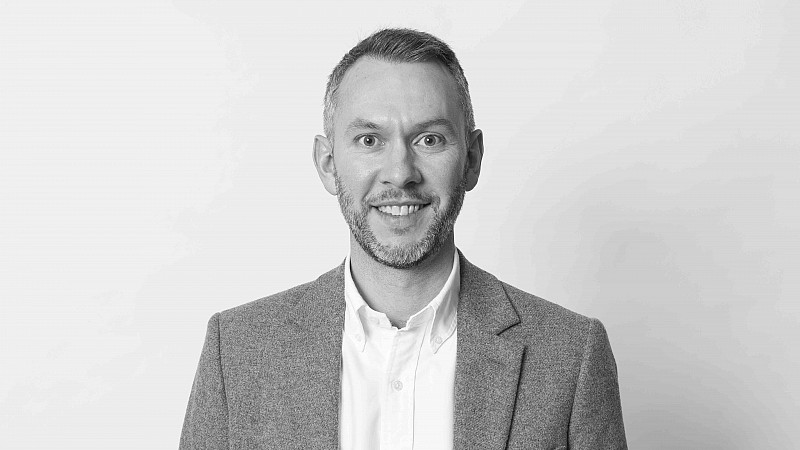 Andrew Ruffler, who was Regional Director at RIBA North West for seven years, has joined Liverpool's Uniform as Client Director - Architectural Visualisation.
During his time at RIBA Andrew was responsible for successfully developing key projects such as Forgotten Spaces Preston, the Liveable City conference with the Danish Embassy and the recent announcement of AHMM's Paul Monaghan as the Liverpool City Region Design Champion.
"I am delighted to be joining Uniform as Client Director for the highly respected Architectural Visualisation team, and am looking forward to enhancing and developing the relationships Uniform has across the property sector, both nationally and internationally," he said.
Ruffler will be responsible for leading architectural visualisation client relationships at Uniform and developing "deeper, strategic partnerships" with clients.