23 November 2018
Leeds International Festival appoints new Executive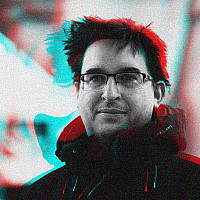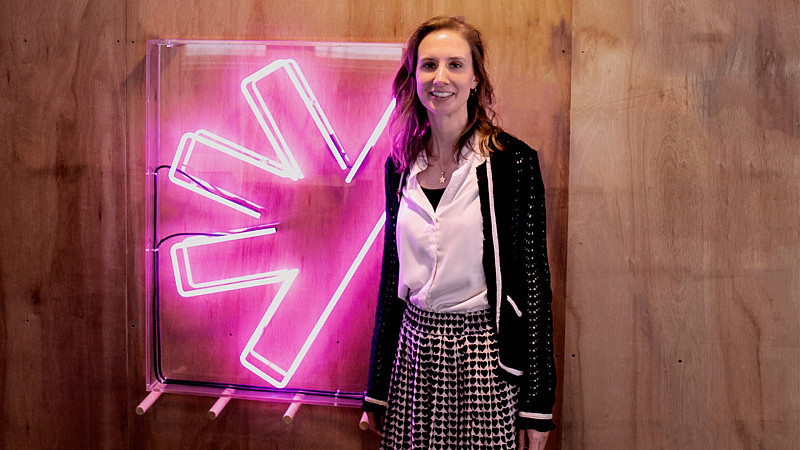 The Leeds International Festival, which promotes innovation, music, moving image and technology across the city, has appointed a new festival executive.
Gemma Holsgrove was previously lead creative producer on the York Mediale Festival and has also managed, Winchester, The Royal City for the Hampshire Cultural Trust.
"I am so excited to get to work on Leeds International Festival 2019. Building on previous years' exceptional line-ups, I plan to continue to push those boundaries, encouraging innovative and experimental thinking here in the city of Leeds, and beyond,"  she explained.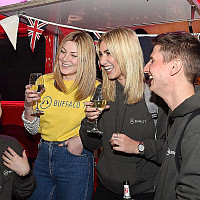 Register now for the Marketing Show North
The two-day expo returns on Wednesday 27th and Thursday 28th February 2019
The Festival is funded by LeedsBID and was launched in 2017.
"The Leeds International Festival has become an established showcase event in the city.  Using events to amplify and raise the profile of Leeds is key and Gemma's expertise will enable and support this ambition," said Andrew Cooper, chief executive of LeedsBID.