25 May 2018
Shoppertainment to promote Peaky Blinders experience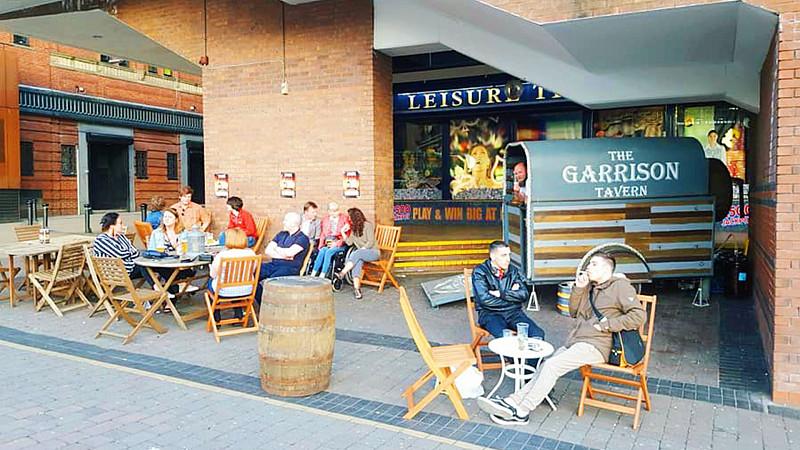 Manchester's Shoppertainment Management has been appointed by Street Kings, to bring its Peaky Blinders bar to UK shopping centres.
"We love finding unique businesses like Street Kings. The show is so popular at the moment so the idea to set up a bar with this theme really taps into a key trend. The team at Shoppertainment are working closely with the team at Street Kings to arrange a full diary of events and centres they can visit," said Clare Andrew, managing director at Shoppertainment.
Cheshire-based Street Kings presented the concept to Saddlers Brewery, which owns the Peaky Blinders brand and they were given the green light to the mobile bar immediately.
"We are so proud that our idea has proved to be a real hit with shoppers. Now we are working with Shoppertainment we can't wait to see where our mobile bars will be next and we are looking forward to welcoming as many shoppers as possible into our bar!" added Karl Little, Germaine Williams and William Davis, owners of Street Kings.
The bar will be heading to shopping centres in Liverpool and Hull over the Bank Holiday weekend.