17 May 2018
Pace appoints Creative Director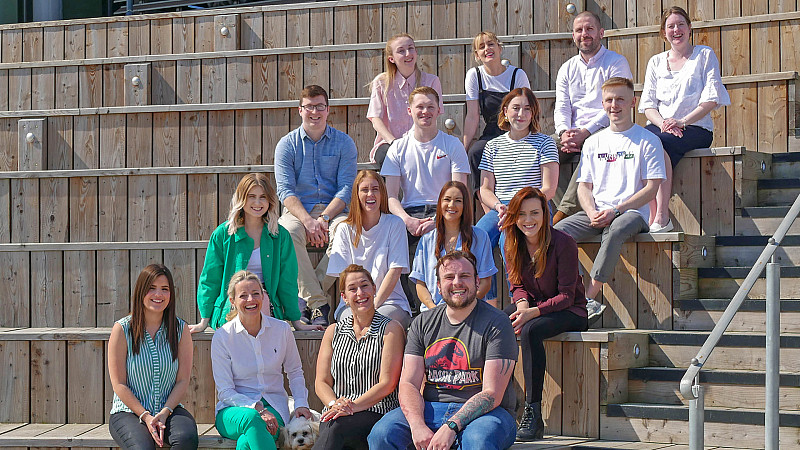 Pace has appointed Steve Artymiuk as its new creative director.
Artymiuk has more than 20 years' experience, most recently at fellow Hull agency, Strawberry. He's worked with clients including Hull City, Hull KR and Smith & Nephew.
In addition to a creative director, Pace, has also employed account manager, Tori Cawkwell and account executive, Beckie Rackham. This takes its headcount to 17.
"The first three months of the year have already been very exciting which points to 2018 being another successful year for our growing company," said director and founder, Anita Pace.
"It's great to welcome Steve, Tori and Beckie at such a busy time."