27 April 2018
Asda announces new lead agency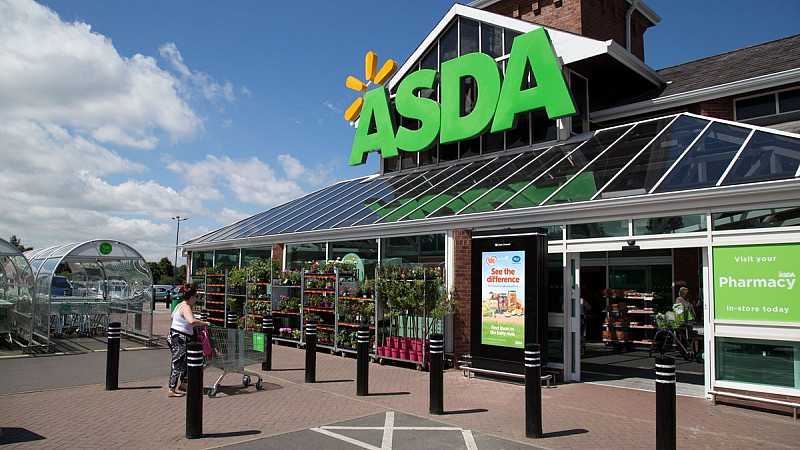 Asda has appointed London's AMVBBDO as its lead agency, with immediate effect.
The decision has been 3 months in the making, with Andy Murray, the supermarket's chief customer officer announcing a full agency review in January.
Saatchi & Saatchi, Leo Burnett and J Walter Thompson London were also in the running for the account.
AMVBBDO is well versed in the supermarket sector, having previously held the Sainsbury's account for 35 years.
Asda explained that they would be at the centre of its "ecosystem model", working with a number of specialist partners across its Asda and George brands.
"We are delighted to appoint AMVBBDO, their brilliant team and inspiring work has given us real confidence that they understand Asda and how to connect with our value-seeking busy customers," explained Murray.
"We are all excited about working together and the work we will produce over the next stage of our growth. I also want to thank Saatchi & Saatchi for their partnership and creativity over the past two years."
Murray joined Asda from Walmart, where he was senior vice president of creative, prior to that he spent more than 7 years at Saatchi & Saatchi.