01 March 2018
One consolidates Taylor Wimpey relationship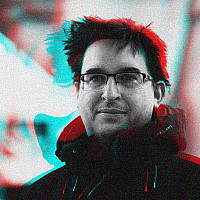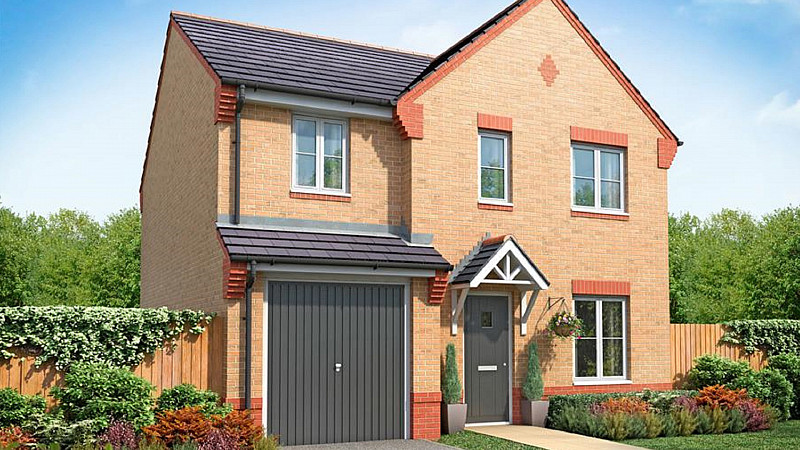 One has won a competitive pitch to handle two more regions by Taylor Wimpey.
The Sale marketing agency has represented 5 of its Northern regions for more than 10 years and has now added Bristol and Southern Counties to its PR roster.
Its remit now covers almost 150 developments and will see the firm work in collaboration with other suppliers to provide social media and advertising services.
"Securing these contracts is proof that you don't always have to be located within the same region as your client, so long as you have the requisite contacts, infrastructure, software and staff in place to deliver on requirements," stated Alex Hamilton, head of PR and social at One.
The move came following the departure of an incumbent agency.
"One has a comprehensive understanding of the Taylor Wimpey brand and has delivered some impressive results during its tenure," added Clare Brimble, UK sales and marketing director at Taylor Wimpey PLC.
"Whilst of course we build and sell houses, that's absolutely not the whole picture. One works hard to represent us as a community-focused homebuilder that cares and invests in the neighbourhoods in which we operate and we're looking forward to seeing how they perform on their new regions."