14 February 2018
BBC tenders for media planning and buying agencies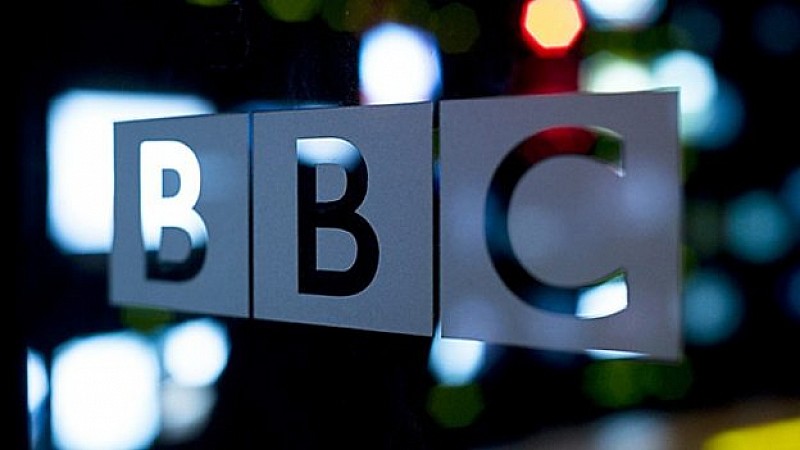 BBC World Service is tendering for media planning and buying agencies to join its roster.
It comes following the launch of 12 new language services.
"The biggest expansion of the World Service in a generation is creating new BBC Services across the globe – meaning World Service marketing needs to reach new audiences, with new media requirements," explained Philip Almond, BBC director of marketing & audiences.
"We are looking forward to speaking with potential partners about these opportunities, whilst continuing the BBC's valued relationship with Havas in the UK."
In 2016, the government funded the BBC's expansion across Asia, Africa, the Middle East, Serbia and Russia. That means BBC News will operate in more than 40 languages globally. Many of these services have been launched, or are due to launch shortly.
Agency support is required to raise awareness of the operation in local markets, as well as highlighting the World Service's journalism and values.
The contract will run for a two year period, from June 2018 to June 2020, with an option to extend twice for an additional 12 months.
Interested parties can use the BBC's e-tendering portal, Bravo.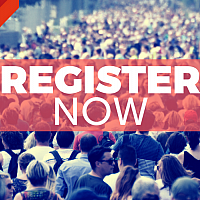 Register now for Prolific North Live
The biggest marketing expo outside London takes place in Manchester on February 28th and March 1st